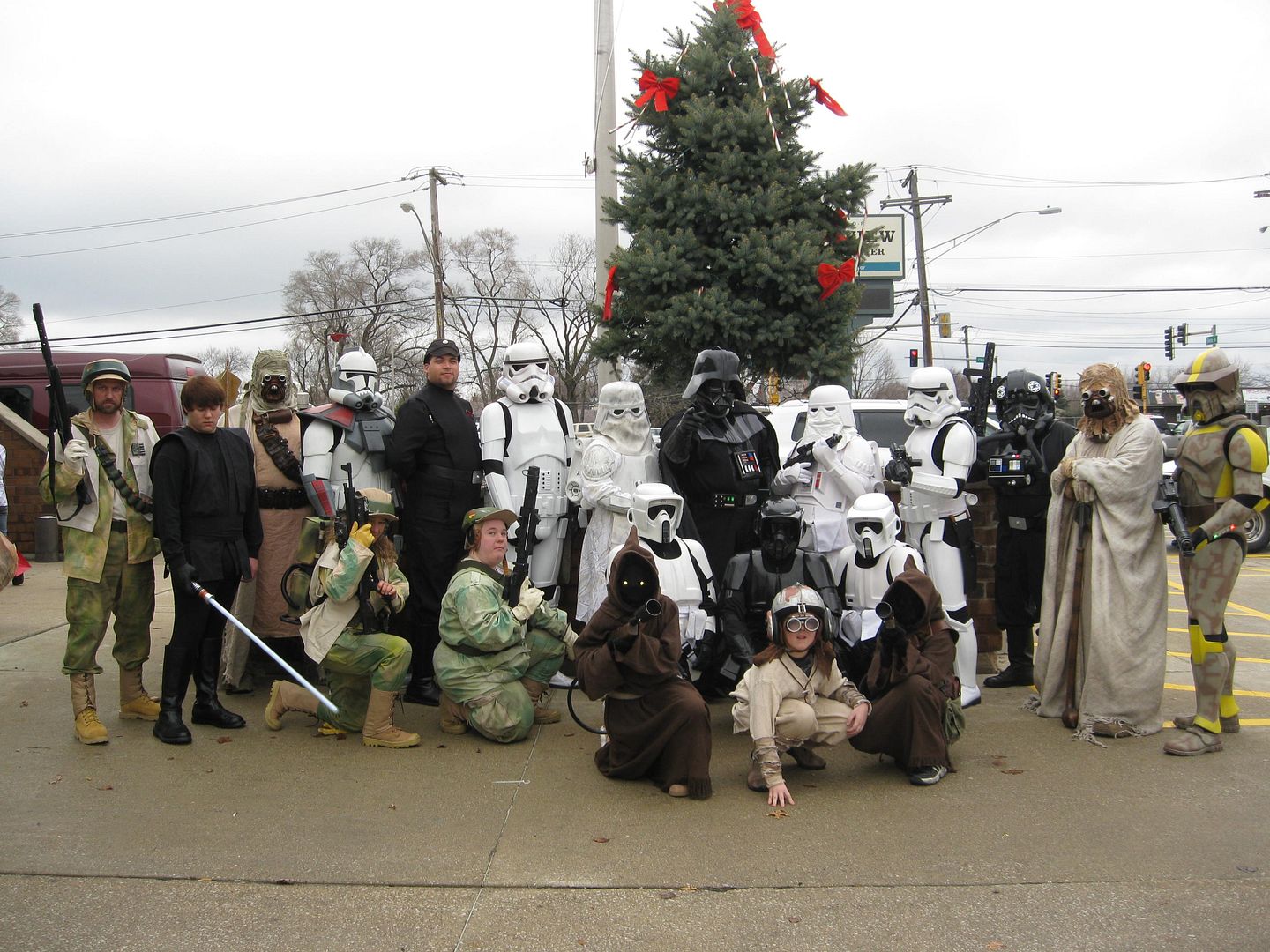 The MWG started appearing at the annual ToyCon Charity Toy Show in December of 2004. This little toy convention is held at the Bridgeview Village Hall each year in December. Toy Con is held 4 times a year but the December show is special in as much as this show is for Children't Treasure Chest for Pediatric Oncology. All participants coming in through the door get in free if they bring a toy to donate. A lot of the vendors at the show also donate toys. Our mission and purpose for appearing is to pose for photos sold for $10.00 each with the proceeds going to Children's Treasure Chest and we also always arrive with bags of toys to donate.
This year our efforts raised $180.00. (approx 50 hours of volunteer time)
Thanks to all who came out today
...and a special thank you to our friends from the Wisconsin Garrison who came a looooong way to visit with us.
Toy Con is always a laid back chance to make a little money for charity, and to hang out with each other.

Particiapants (In no particular order)
Rudy Grasha - AR 3620 - ARC Trooper Colt
Rich Markle - SL 1781 - Vader
Conor Markle - Luke Skywalker
Vince Baena TB-7596 Biker Scout
Edward Krzyzowski TI 4438 - Tusken
Cheryl Whitaker - TB 3127 - Biker Scout
Eric Pfeiffer - TX 3667 - Shadow Scout
Thomas Turner -SL4913 - Endor Trooper
Steve Gaza - TK4034 - Stormtrooper
Neil Auer - TK 3446 - Stormtrooper
Gehrig Auer - Podracer Anakin
Dan Moriarity - TK 9039 - ARF Camo Waxer
Colin Moriarity - Jawa
Kylie Moriarity - Jawa
Scott Goebel - TI 6773 - Tie Pilot
Jason Rotunda - TS 7938 - Snowtrooper
Kathy Van Beuningen - TS9989 - Snowtrooper
Jerry Budde - DZ 084 Tusken
Chris Spice - TD7306 - Support
Ashley McClintock - Endor Trooper
Steve Szyndrowski - ID3052 - Imperial Officer
Schph Gochi - TK 1951 Endor Trooper and Rebel Vanguard
Corey Brandt - Tusken #6475
Did I forget anyone??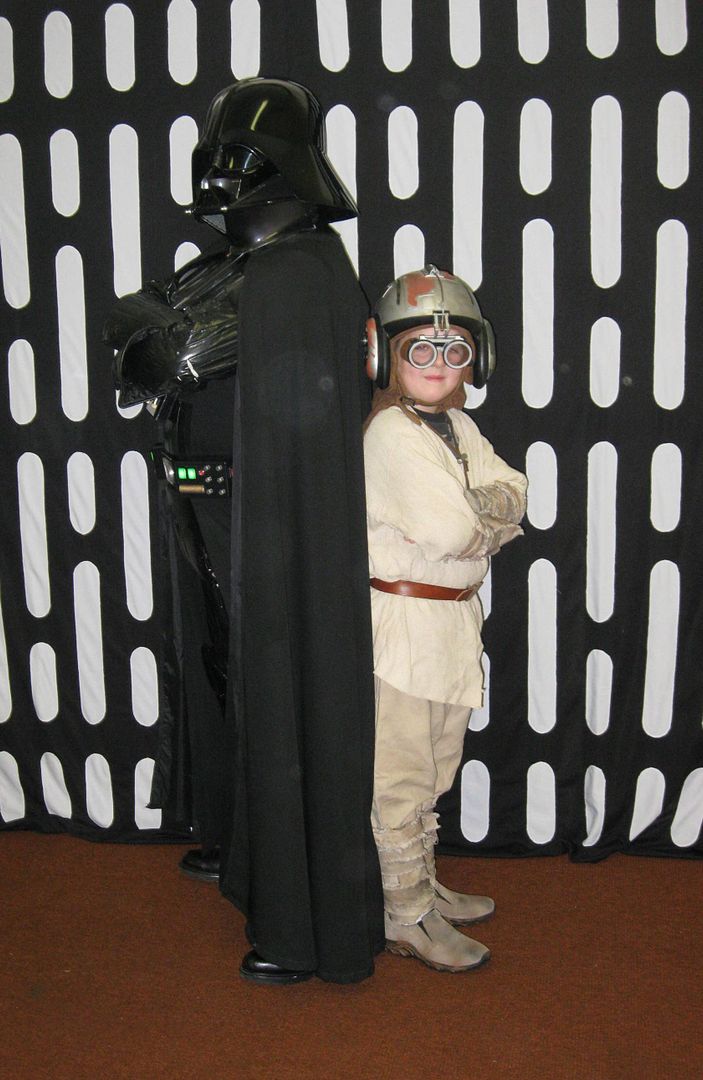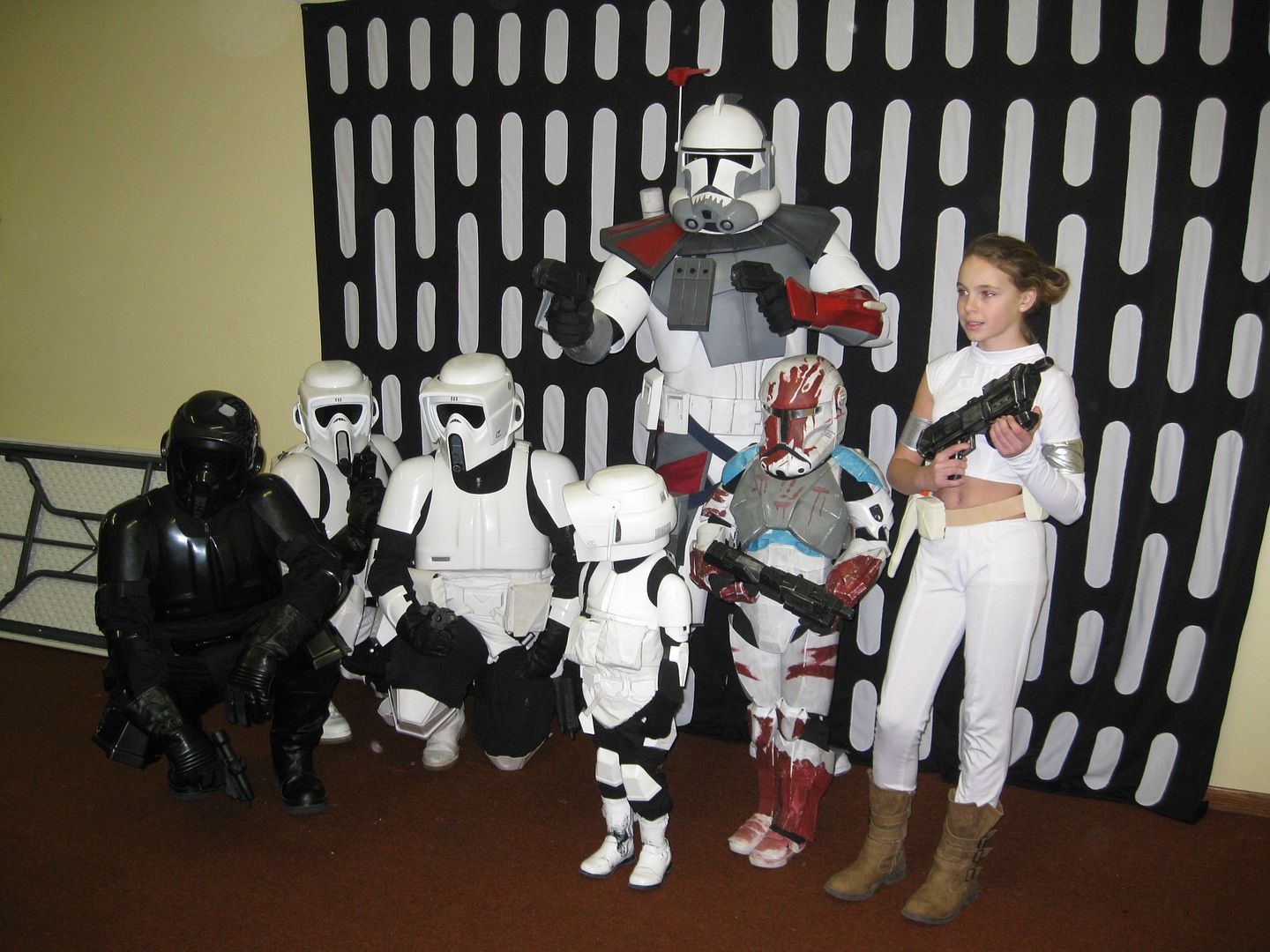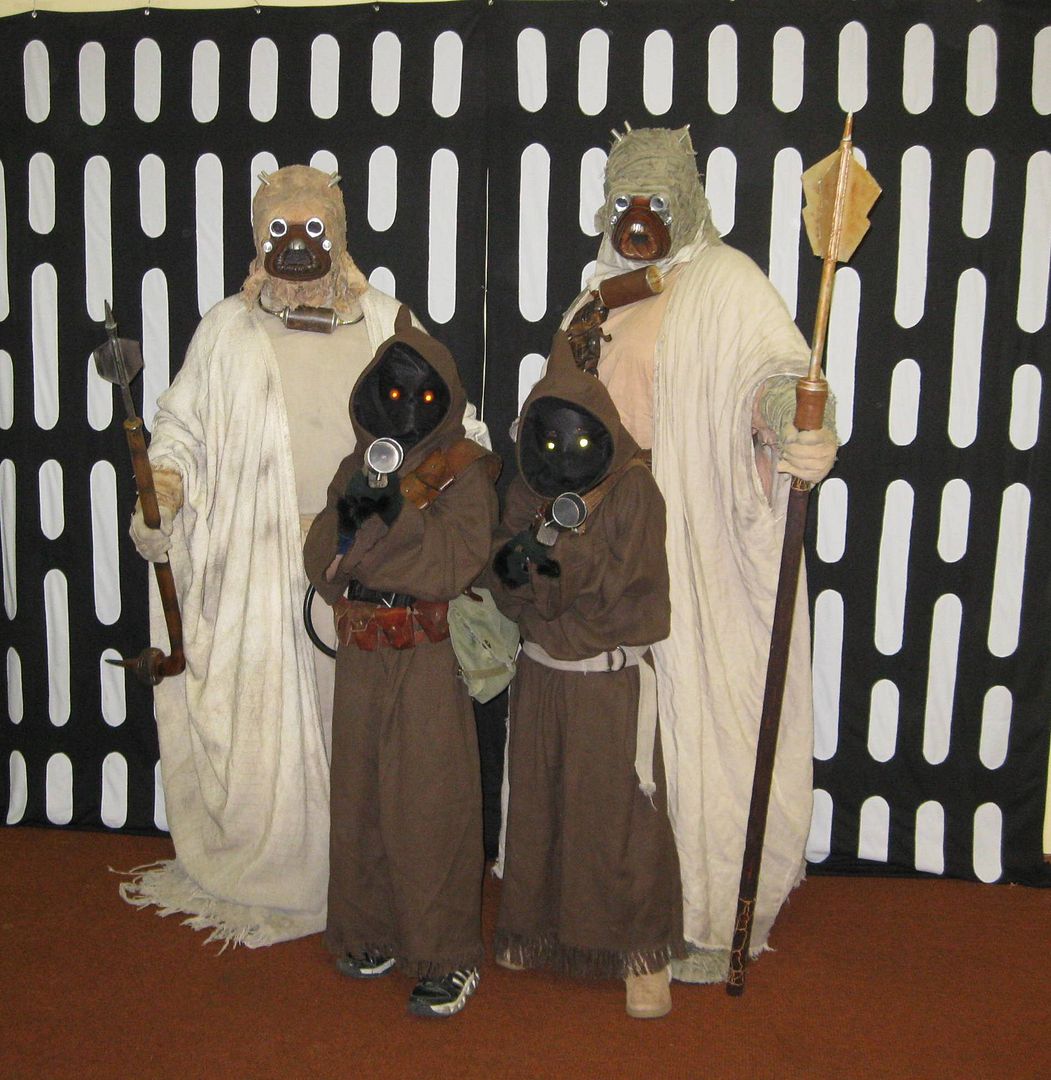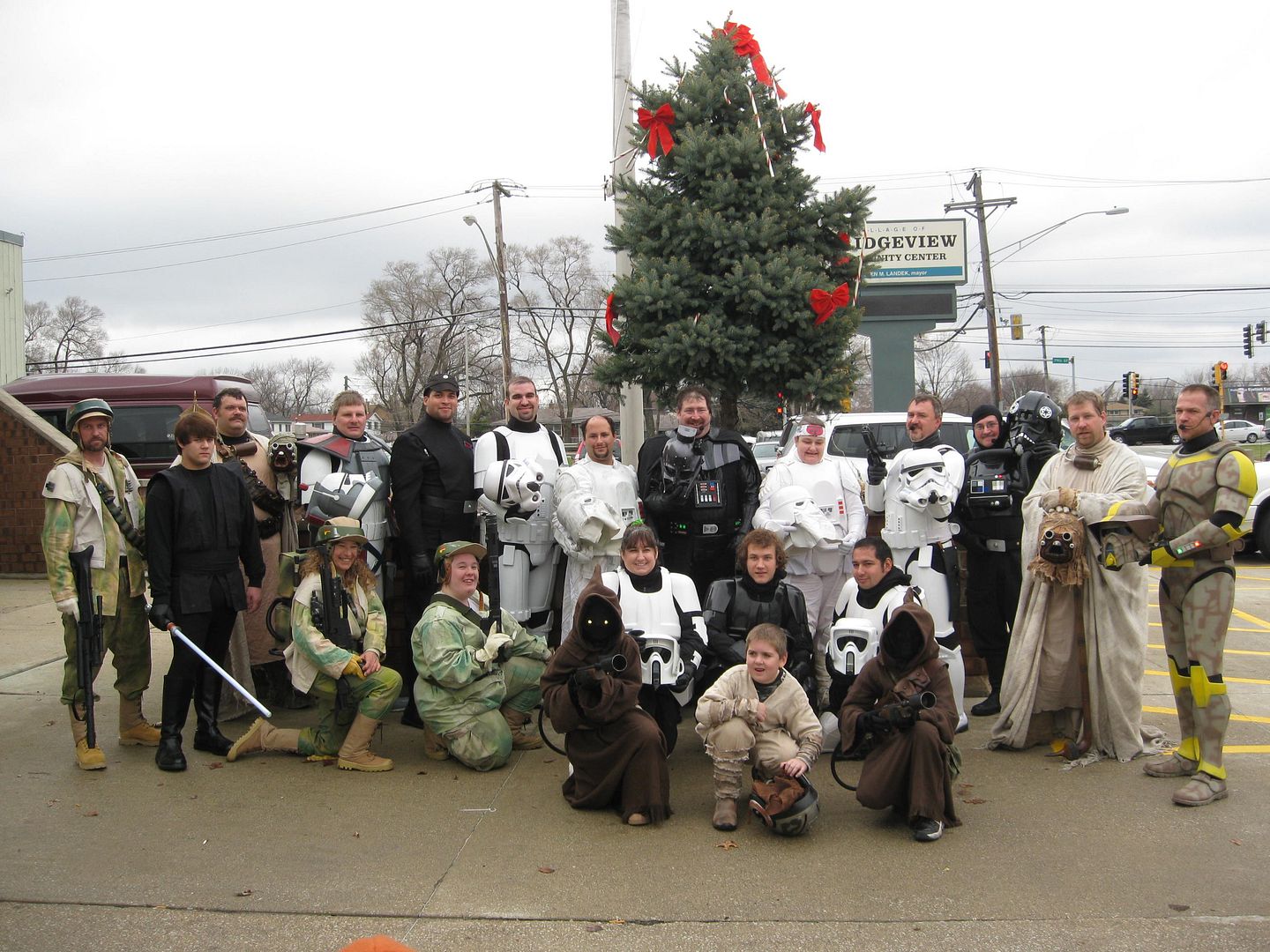 and...
yes Chris (big sexy) - we did say Hi to your tree for you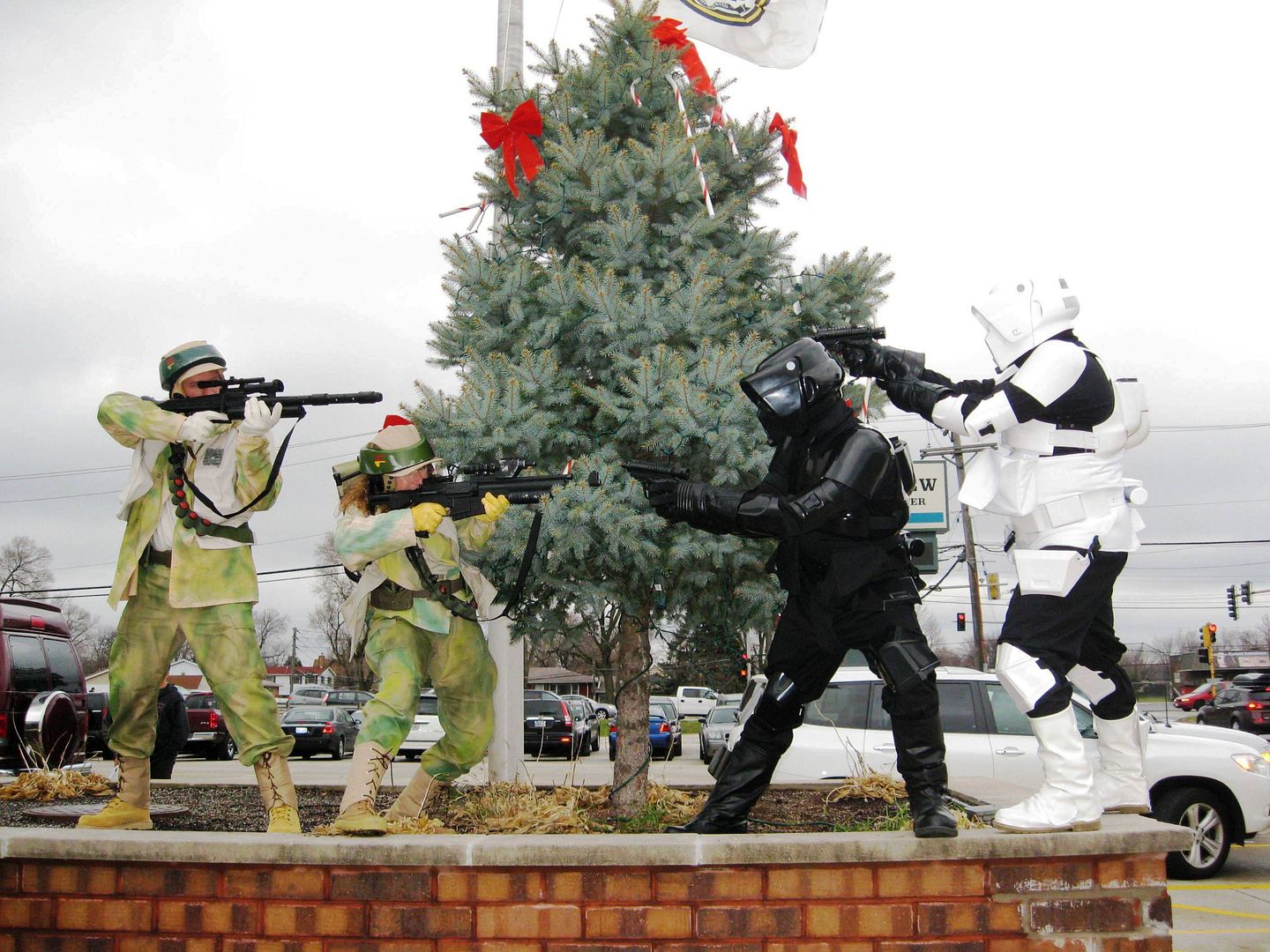 More photos...
(sorry there is a lot of me in the album..but I had to get some photos of both the Endor Trooper and the Rebel Vanguard for "official" purposes...
http://s201.photobucket.com/albums/aa30 ... ?start=all