Greetings troopers,
New and old, it's been a LONG time since i've seen many of you. As you know, llife gets in the way at times. But as i told some of you, didn't mean I was dissapearing for good.
First, let me apologize to all whose events I didn't get to make! Wasn't my intention, but I've learned a lot and 2012 will be the start of new and exciting things for me.
Anyhoo. So, 2012 is here. and that means new things on the horizon.
One is Ali's Ahsoka Tano project.
So stage 1. get the headpeice. Took a little over a year to get it, but it looks fantastic and worth the wait. As we progress and build in this i'll keep postin' pics for you all to review and look at.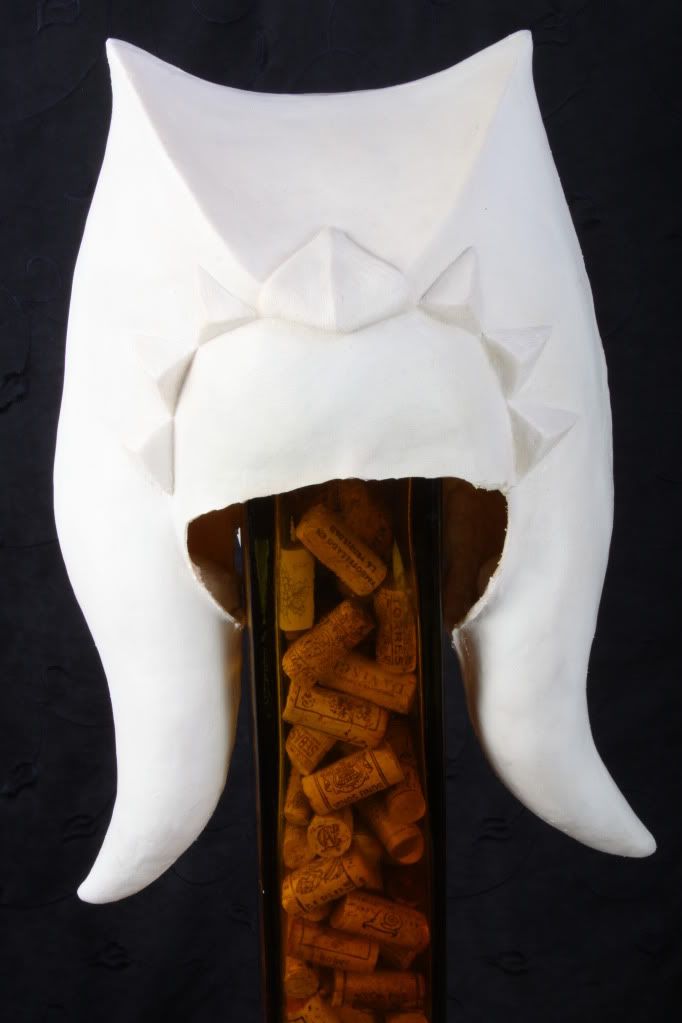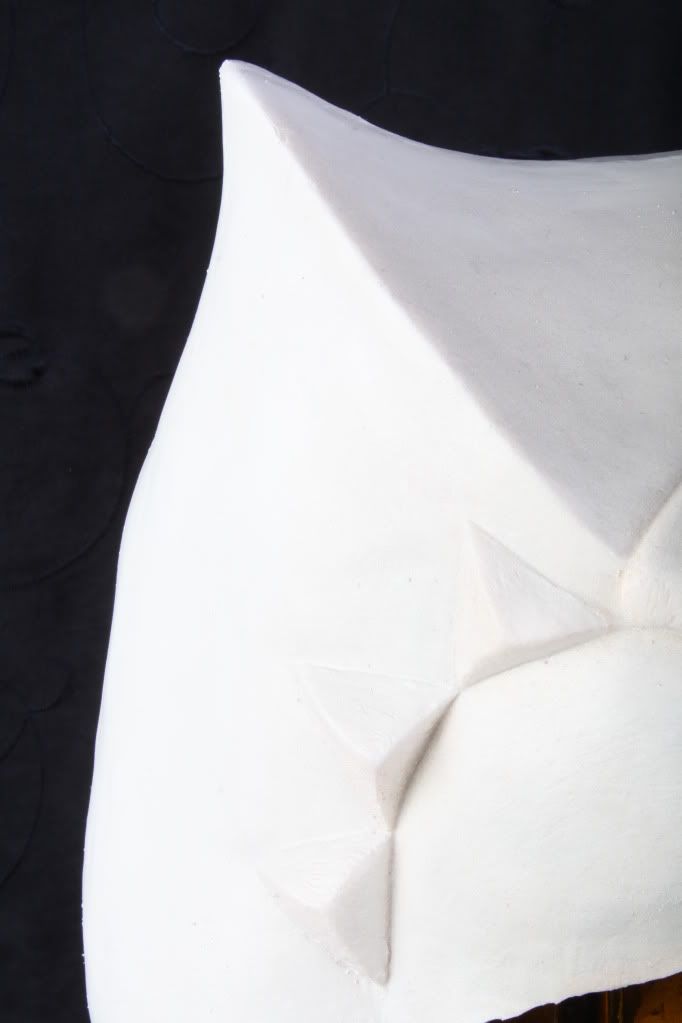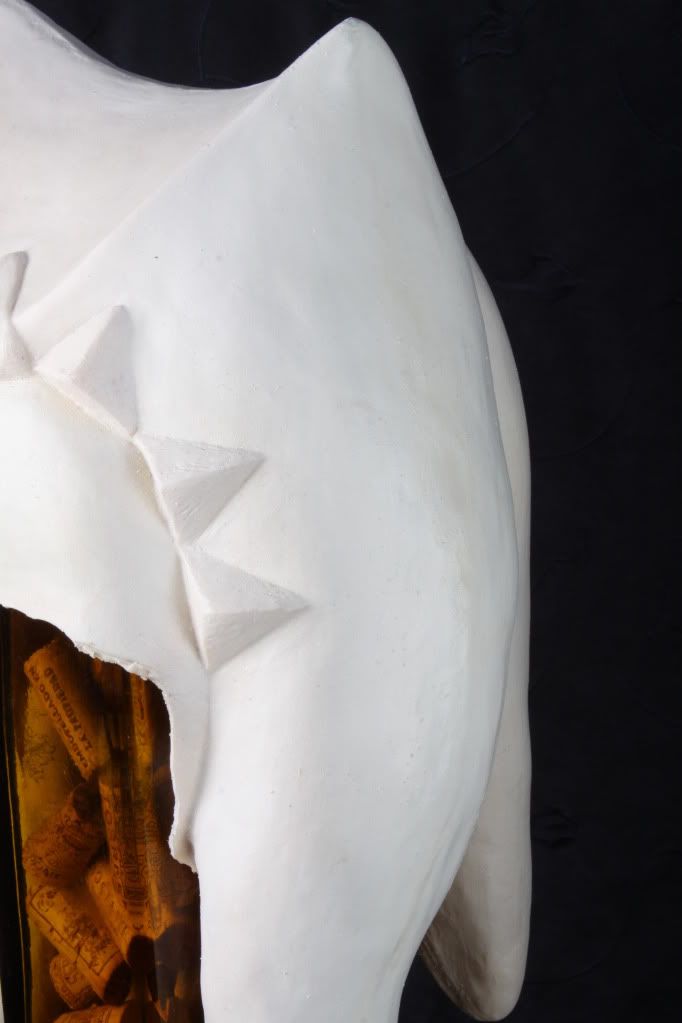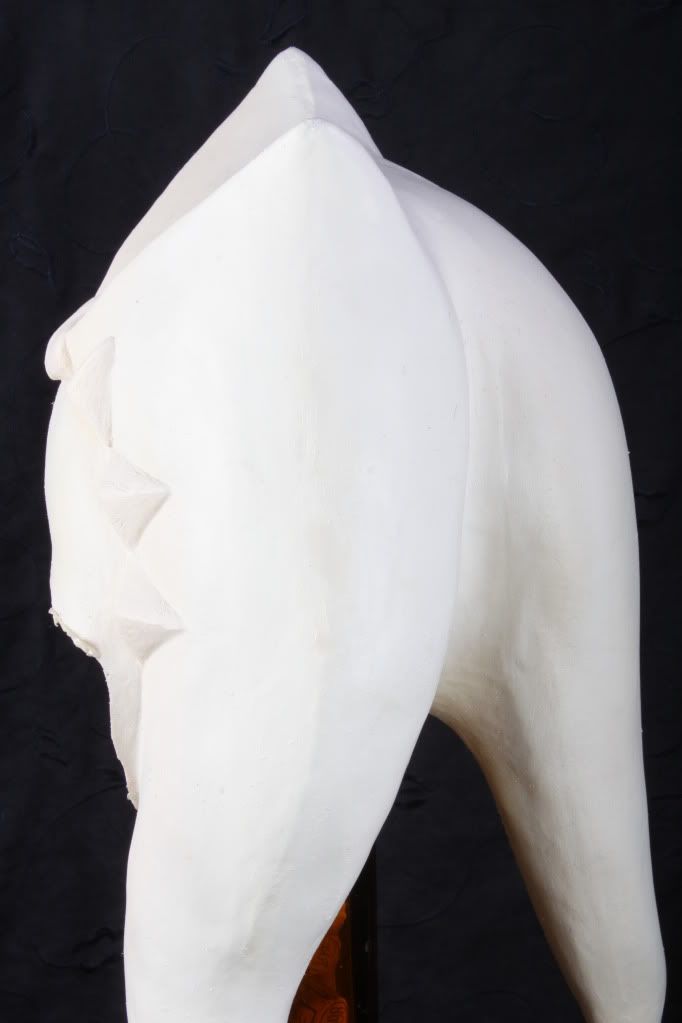 And finally my biker scout, all the soft parts are done, now onto the hard parts, helmet, and boots: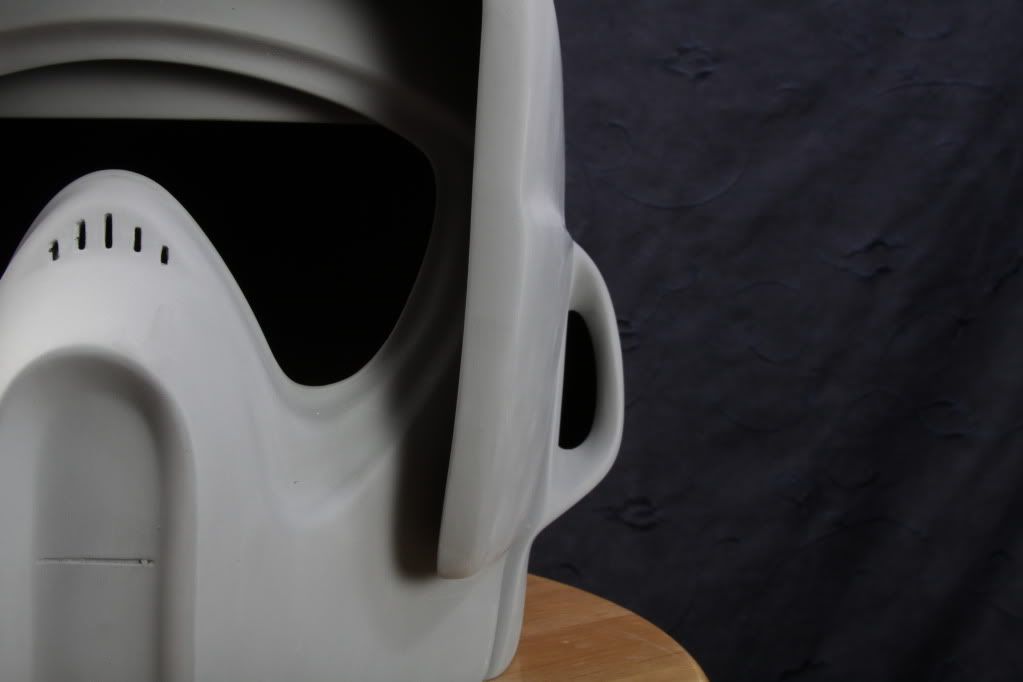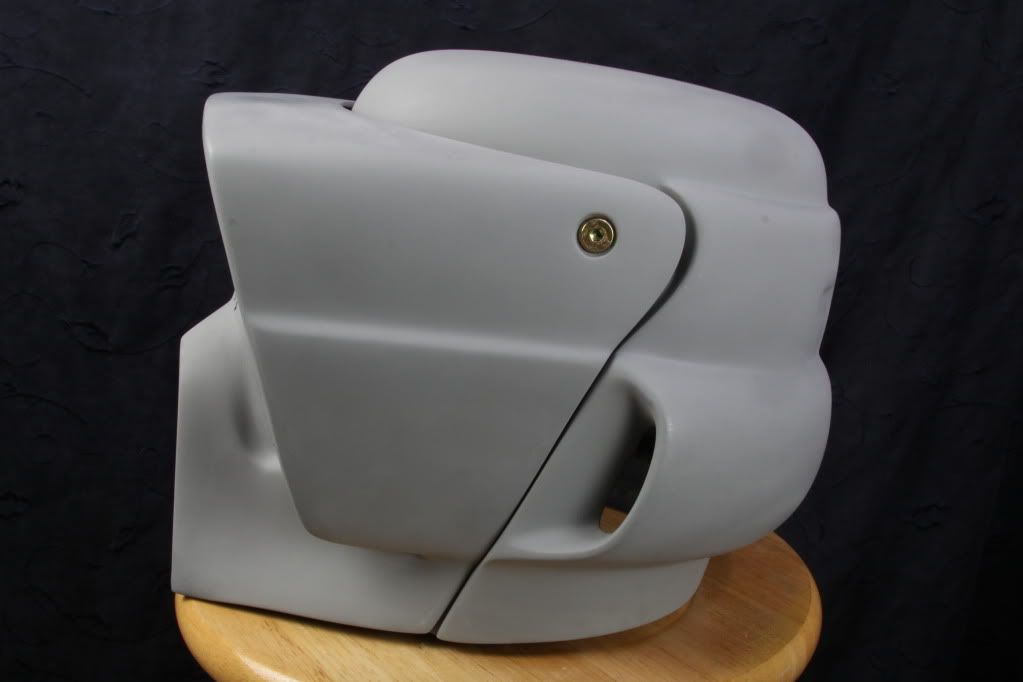 More to come as I progress with both projects. I'm very lucky to know some talented people in the entertainment business that have graciously volunteered to help paint Ashoka and build the costume for Ali.
More to come gang, Stay tuned. this one's gonna be awesome!
-River