UPDATE: 4-29-10
Our Team Page is now operational!
http://main.acsevents.org/site/TR/Makin ... r_id=28096


Just follow the magic links to join the team....


or to donate
to our team...
Make your own personal page after joining the team...
remember to add a photo...
and..
start fundraising!
I will be having some neat prizes this year like last year..
Pink armbands will also be in production...
We have 2 donation station events planned - one north and one south
it is very early..
but the wheels are indeed in motion![/color]
_____________________________________________________________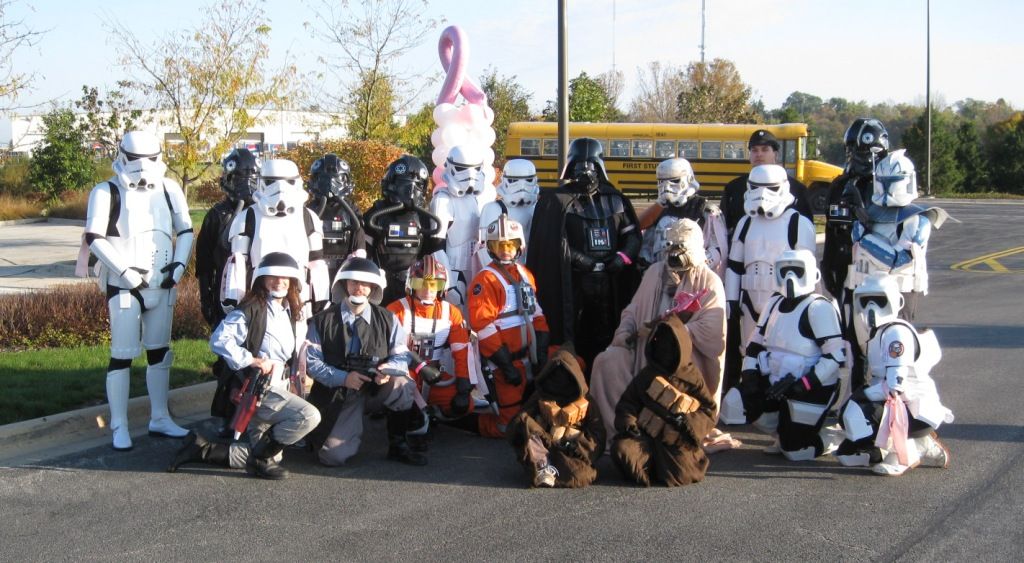 As we have done for the past 4 years, the MWG and Nar Shaddaa Base will once again be participating in the Aurora Premium Outlet Mall's Making Strides against Breast Cancer walk.
This year the walk is on 10-17-10
This year we will be making special tribute to our own...
our mothers, sisters, wives, and friends who are battling breast cancer and those we have already lost...
I plan to make dedications on our home page when MSABC is ready for team sign up and Cheryl and I also have a few other things up our collective tunic sleeves...
OUR ROLE:
Rosa Winters
- Survivor - Mother of Cheryl Whitaker
Bert Schulte
- lost to breast cancer 1989 - Mother of Phyllis Schulte
Linda Zombolas
- diagnosed Jan 2010 - Mother of Thomas "Crix" Turner
This is the 5th Anniversary of the Aurora walk and the Midwest Garrison has been there since the beginning.
2006 Team Photo:
2007 Team Photo:
2008 Team Photo: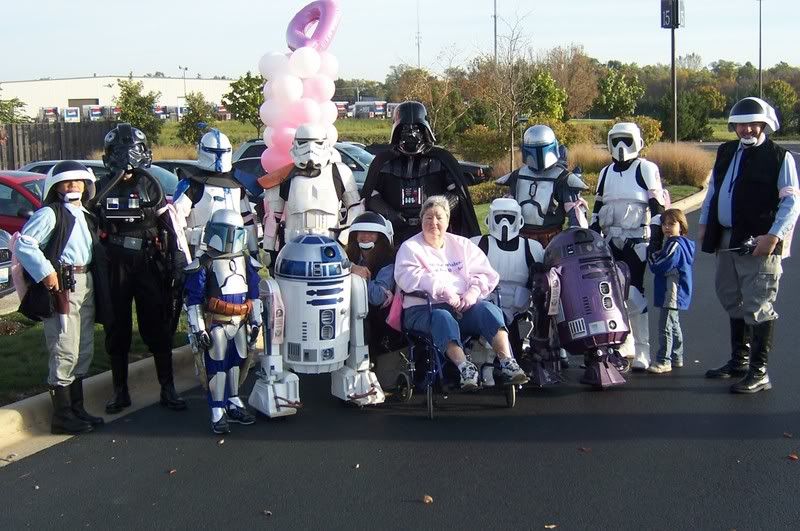 2009 Team Photo: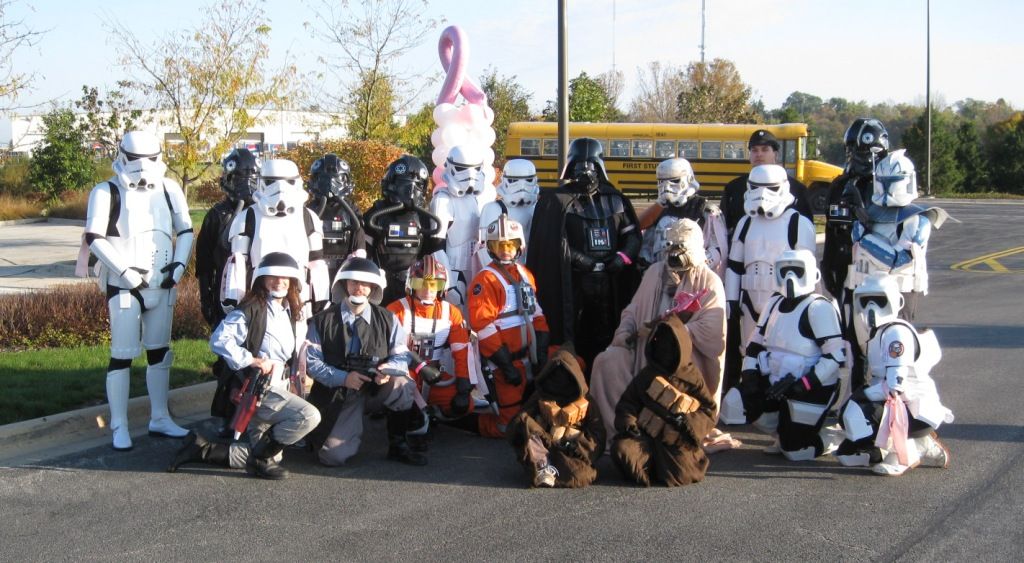 Pink armbands will again be the fashion statement of the day..
with special armbands for our own survivors and victims of this disease.