Since at least 2004 the MWG has been asked to attend the annual ToyCon Charity Toy Show to benefit Pediatric Oncology Treasure Chest Foundation which provides toys and gift cards (for older kids) for children undergoing treatments in hospitals across the country. If you have done an event at Lurie or Christ Hospital, you will have seen one of their toy chests.
https://www.facebook.com/POTCF/
The MWG is there to raise some money to help purchase the gift cards for the older children.
My thanks to all who came out this year and have come out for many, many years to support this event. Most of us bring toys as well as being there to raise some cash.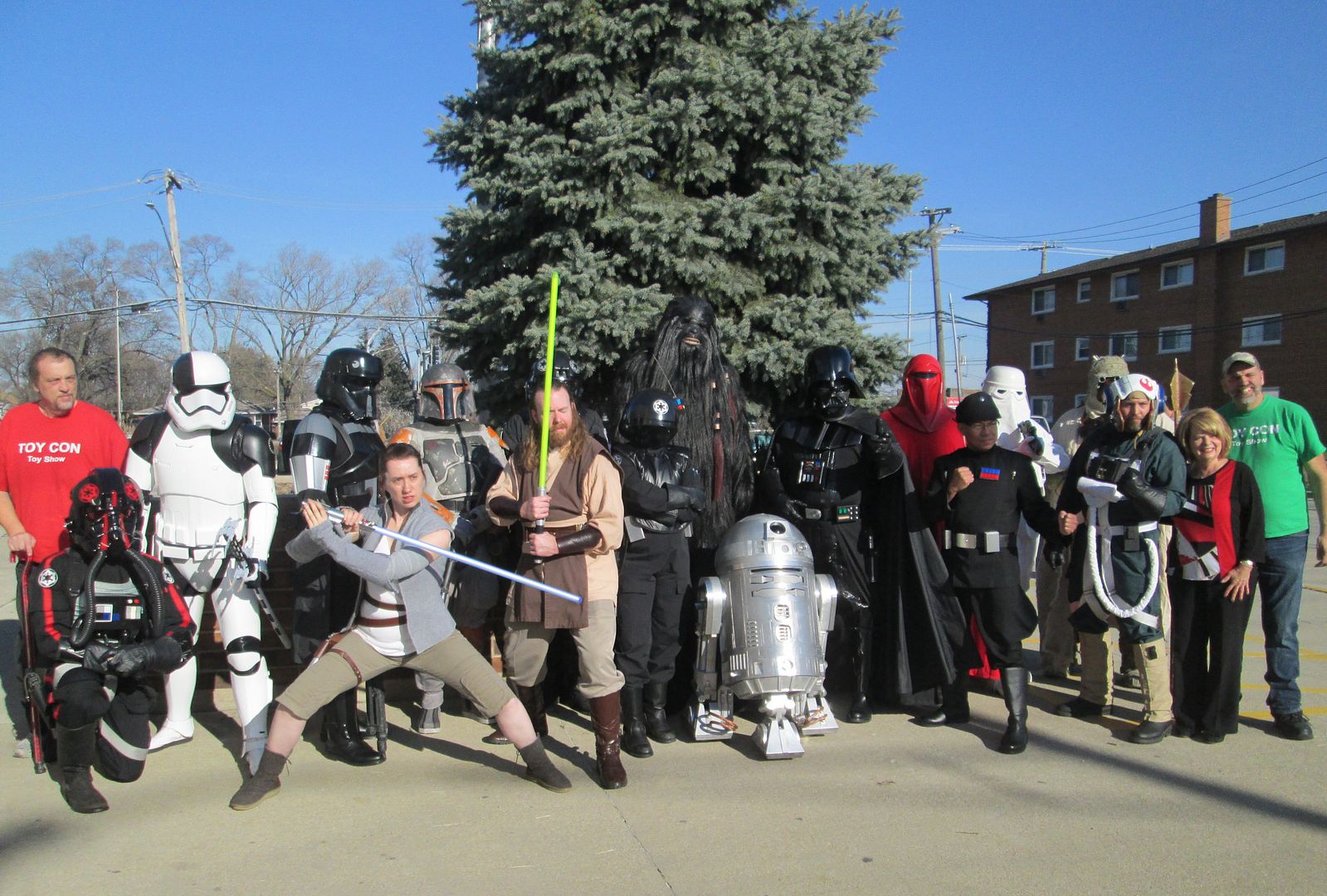 Thanks to all who participated:
Rich Markle - 1781
Mike Stoughton - 17294
Joe Orlando - 6074
Joseph Stacko - 3145
Ana Golez - 12371
TJ Wonogas -33431
Steve Mamman - 7345
Dave Klima 12155
Rudy Grasha - 3620
James Sayson - 19685
Ted Ruler - 36285
Ed Krzyzowski - 4438
Christopher Buetsch 21373
me - 1951
Also present from Nar Shaddaa Base:
Valerie Meachum as Rey
Jason Stoxen as Jedi
Also thanks to Austin Smitka who wore one of Rich's costumes
and..
of course many thanks to Rudy's family and to Rudy for bringing his R2 unit.
If I forgot anyone, please let me know.
For the charity report, at last count we were able to raise $90.00.
My photos can be found here:
http://s201.photobucket.com/user/schphg ... t=2&page=1
Through the years:
Toy Con 2004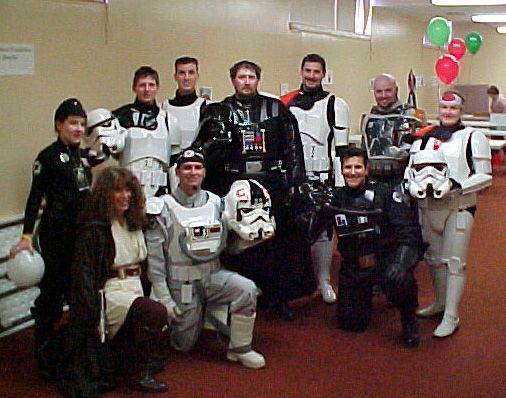 Toy Con 2005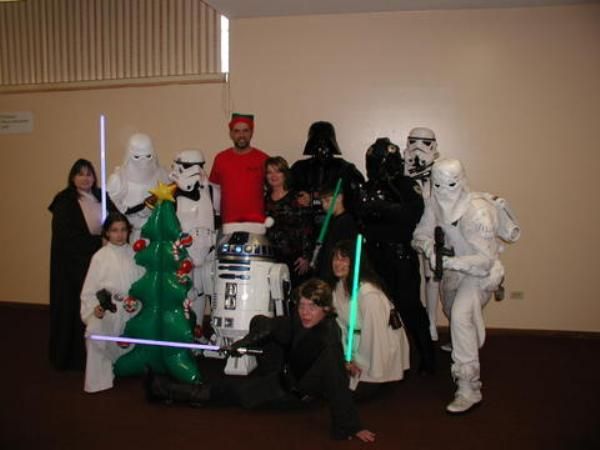 Toy Con 2006
Toy Con 2007
Toy Con 2008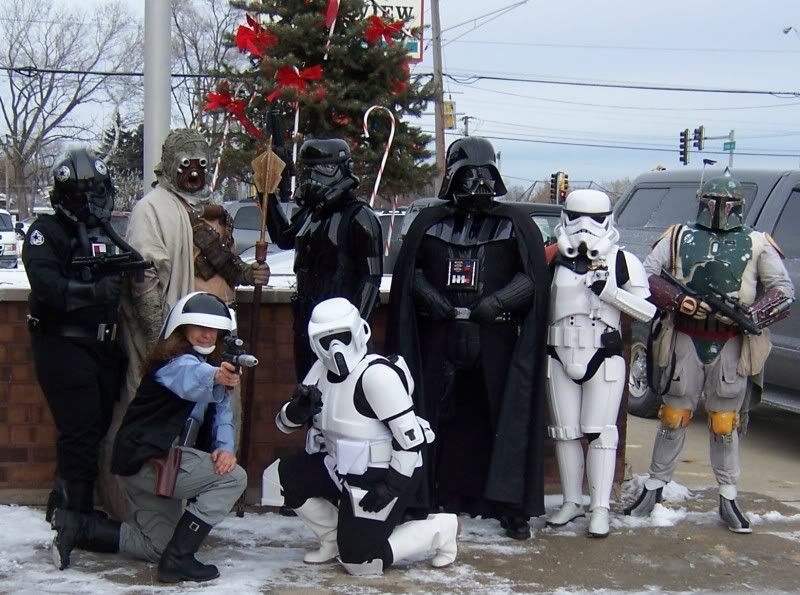 Toy Con 2009
Toy Con 2010
Toy Con 2011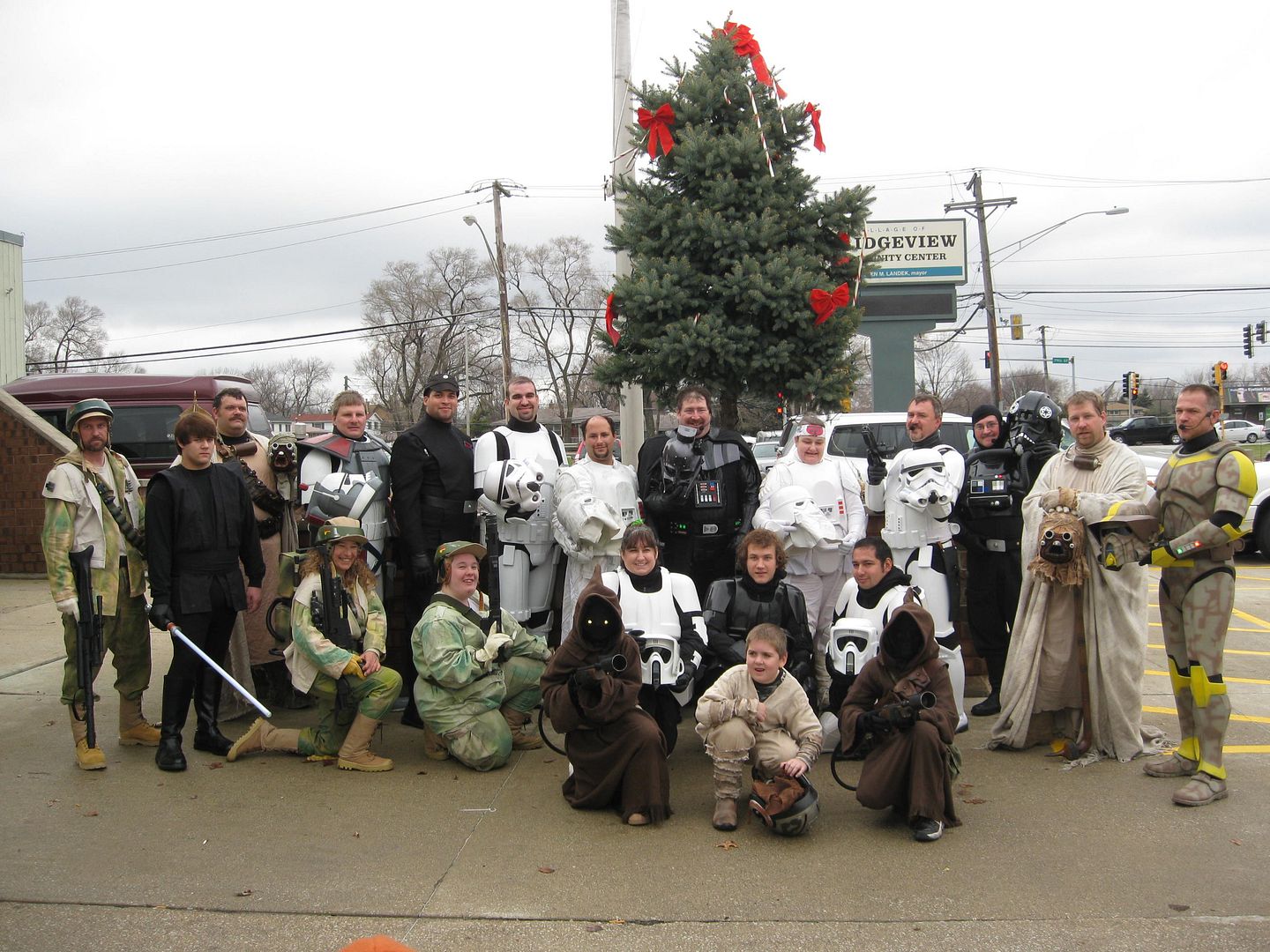 Toy Con 2012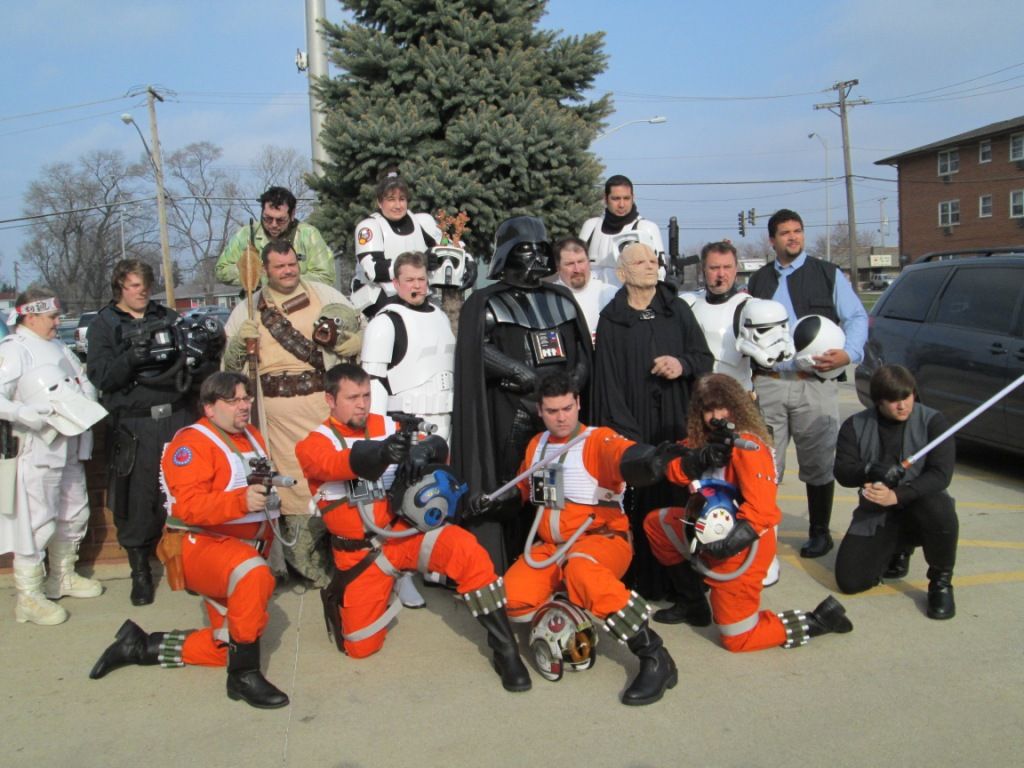 Toy Con 2013
Toy Con 2014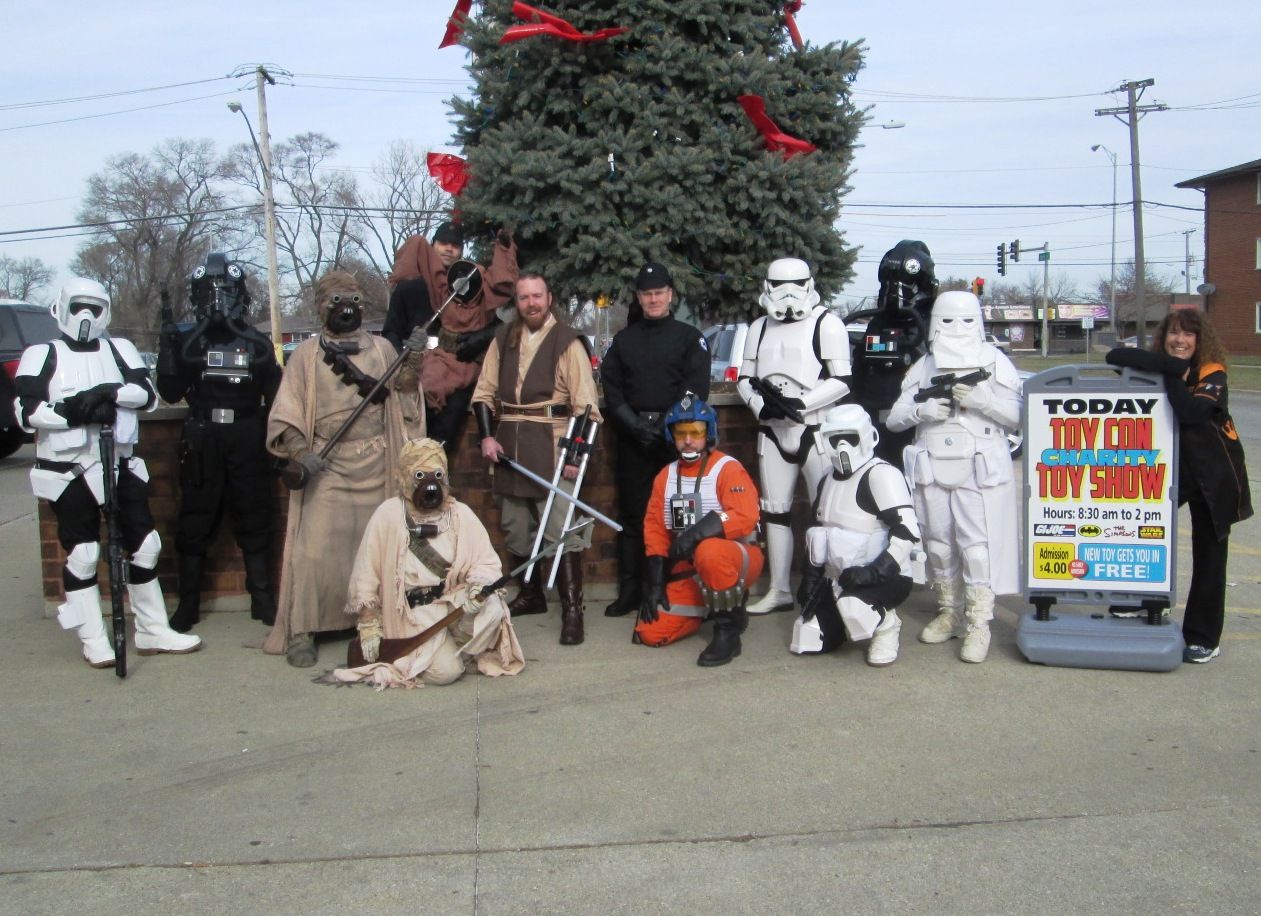 Toy Con 2015
Toy Con 2016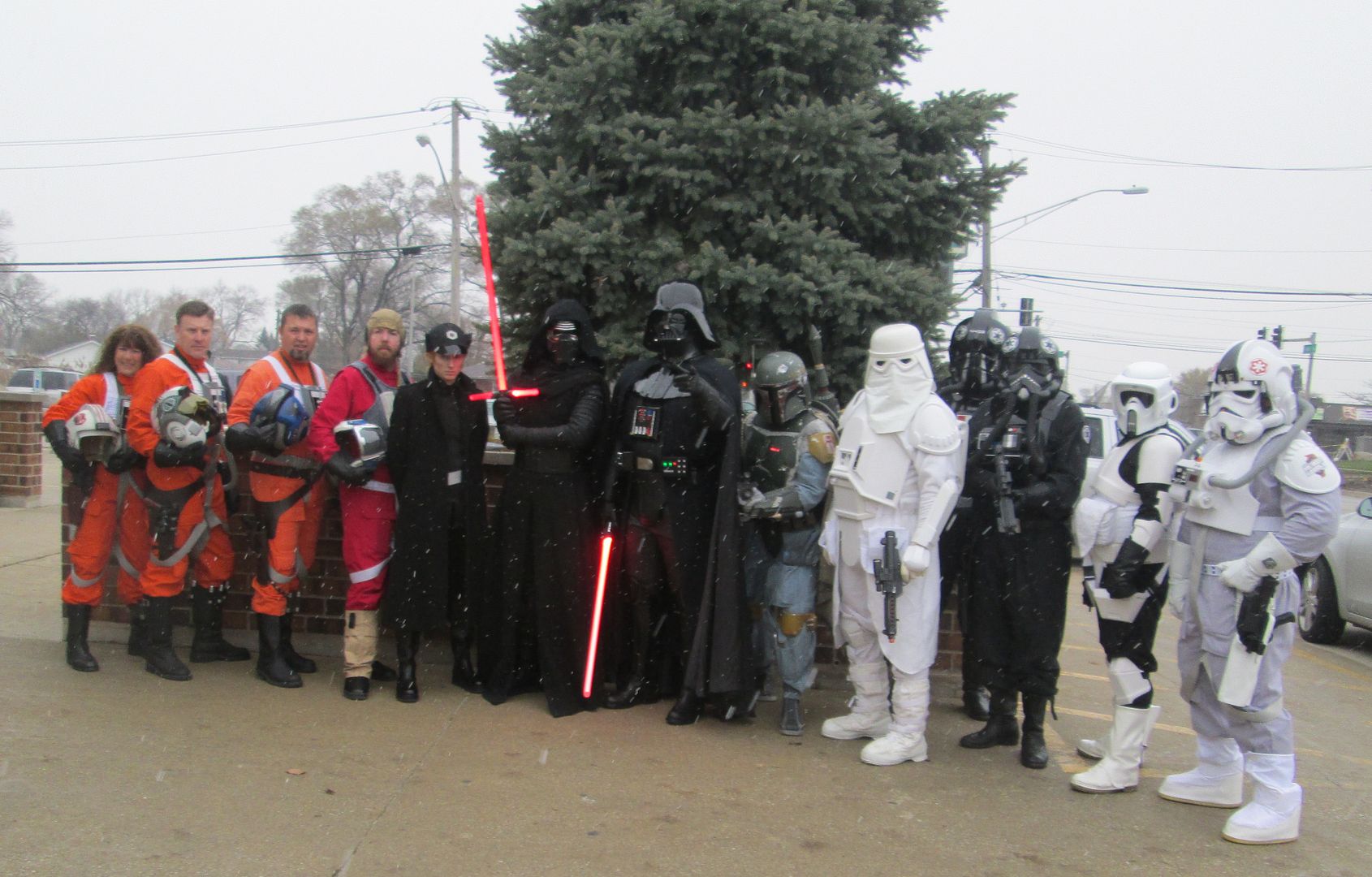 Toy Con 2017