Another great hospital troop at the Children's Hospital of Illinois! We have several troopers make the trek down from the Chicagoland area!!!
Troopers deployed:
Joe Bialek TA41574 - AT AT Driver
Jorge Medina TI74126 - Tie Pilot
Tom Durbin TK9293 - Magma Trooper
Joey Asensios - TK17761 - Tusken
Alex Diaz - X-Wing Pilot
Chip Childress - SL9965 - Kylo Ren
Brad Hartsock - TK1397 - Wookiee
Justin Smith - Mando
Charlotte Hartsock - 12164 - Handler
Lydia Miller - TB12511 - Jedi and Event Coordinator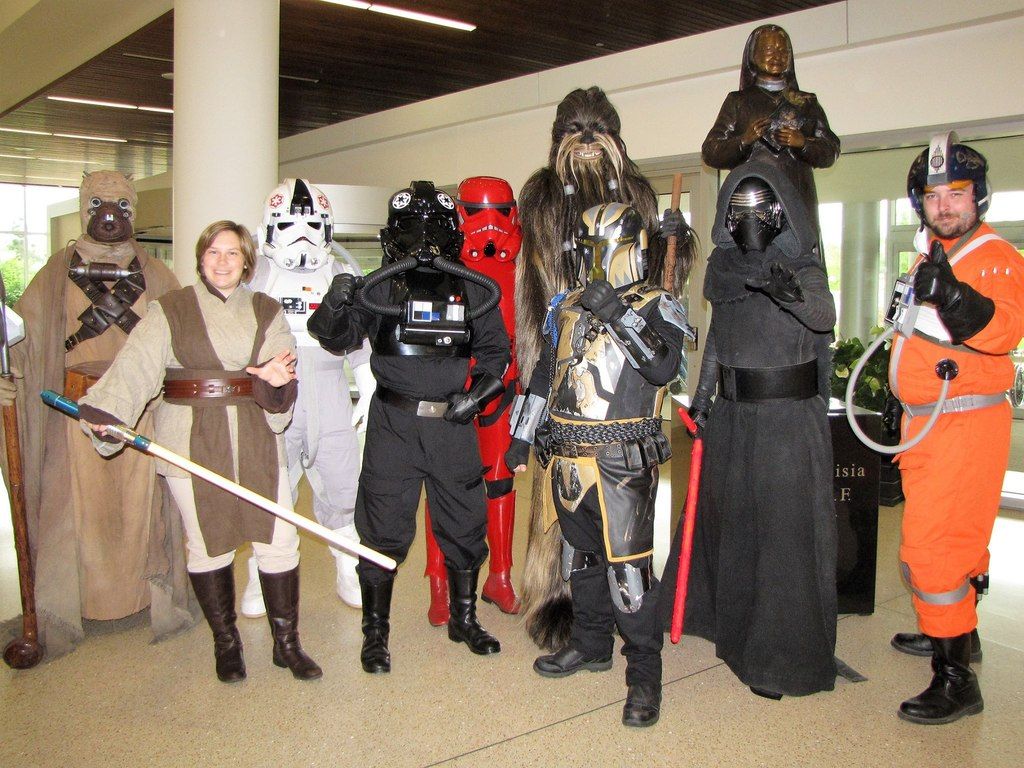 Alex's first hospital visit!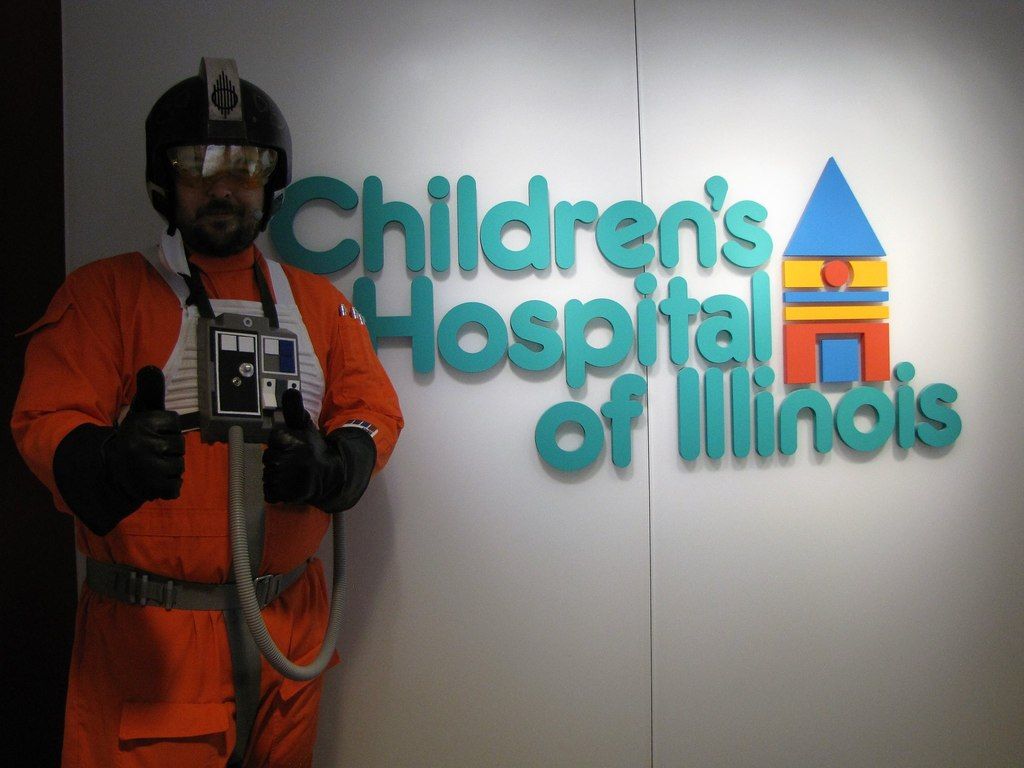 Joe's first visit to the CHOI!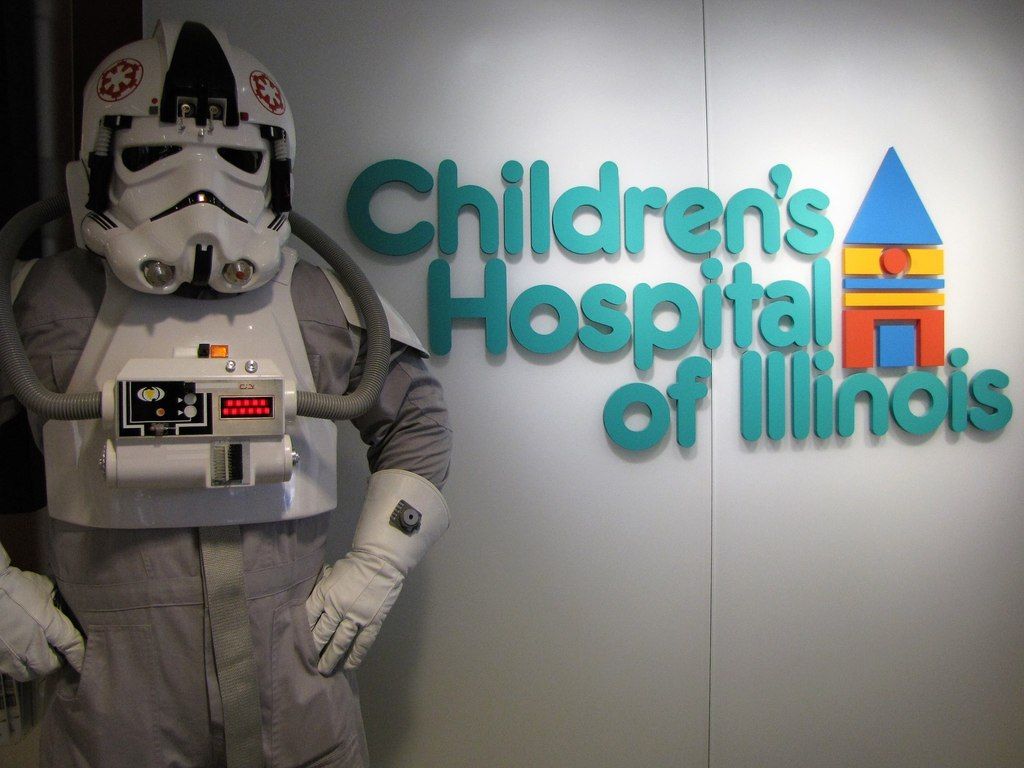 Joey's first visit to the CHOI!