A little something that Darryl Sorensen and I attended on Saturday...
The droids, props, and robots that Tom has are mind boggling and a treat to see in person....you simply can not comprehend the work involved. I tried to wrap my head around it...but can't.
We also got to see the great progress that Darryl is doing on his new R2.
In the photos...my R2 is the one with the leg and foot "issues"...lol...
I was doing some rebuilding...and hit some snags with my R2's new "stance"
...and had to put R2's upgrades to the side...
I plan to get back to him this winter since the other builders said that he really didn't look that crooked. But, I still have to figure out a way to stabilize his legs more...rolling him around as I had done on so many missions is really taxing on those legs.
Anyway...
enjoy the "show"...
The R2's present... (note Gort standing in the background)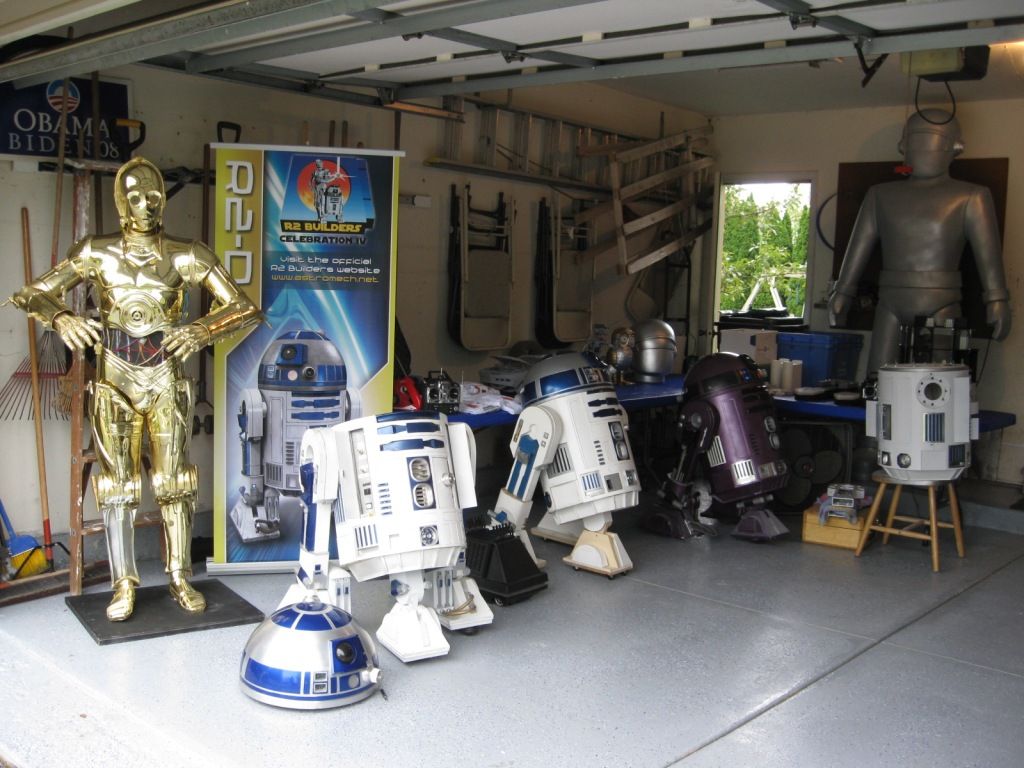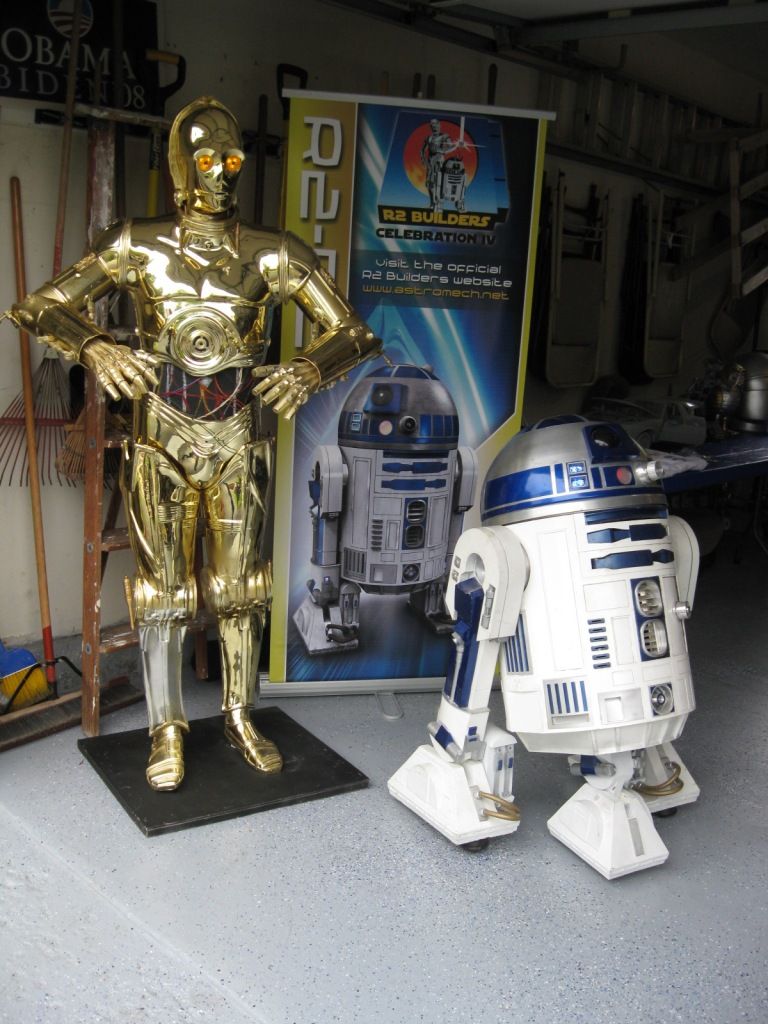 Some of Tom's other "Droids" and neat stuff: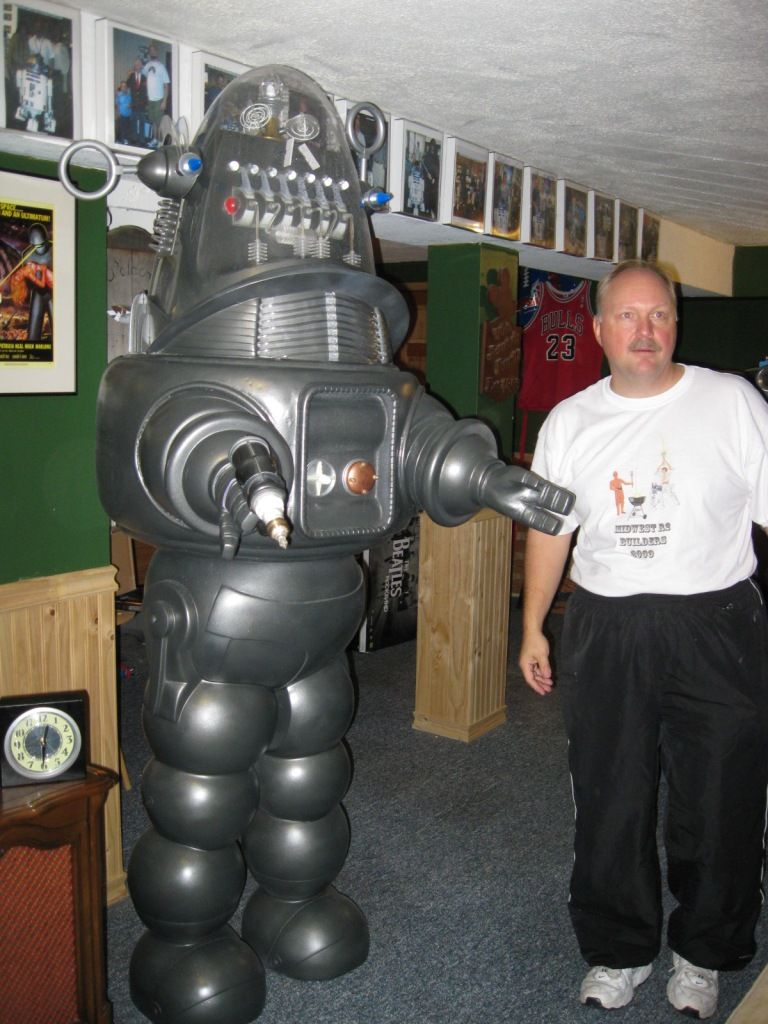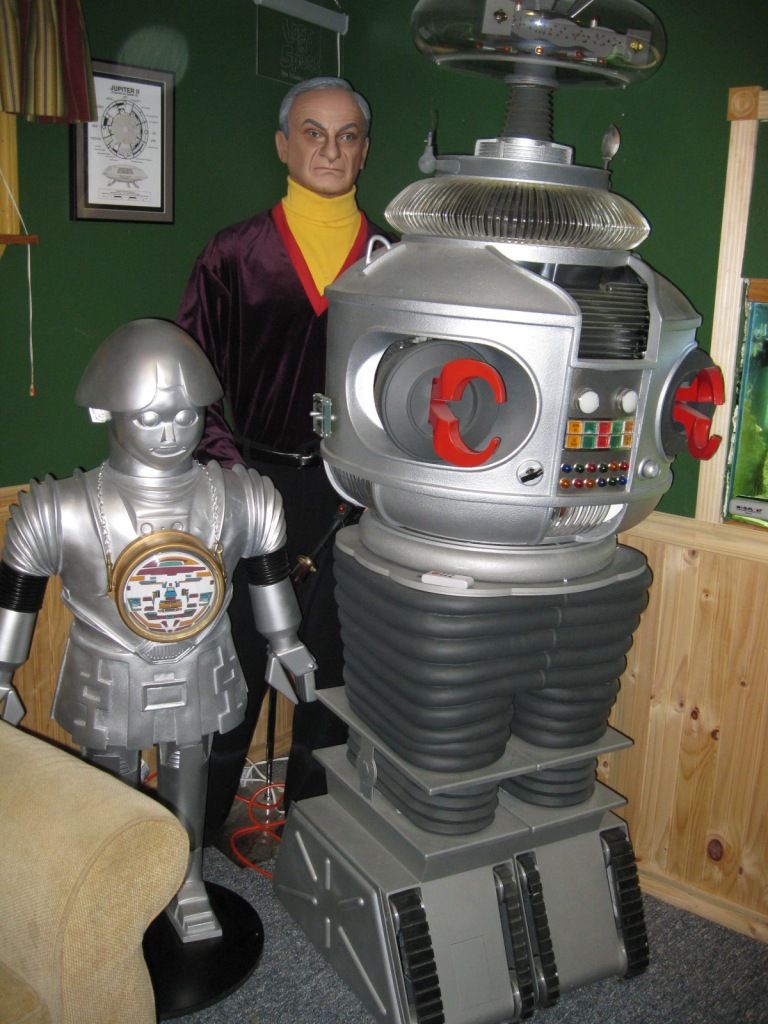 His pride and joy: Johnny 5 - the most expensive robot ever replicated....lol...and ...yes...he does have a Wall-E ...but it was elsewhere yesterday...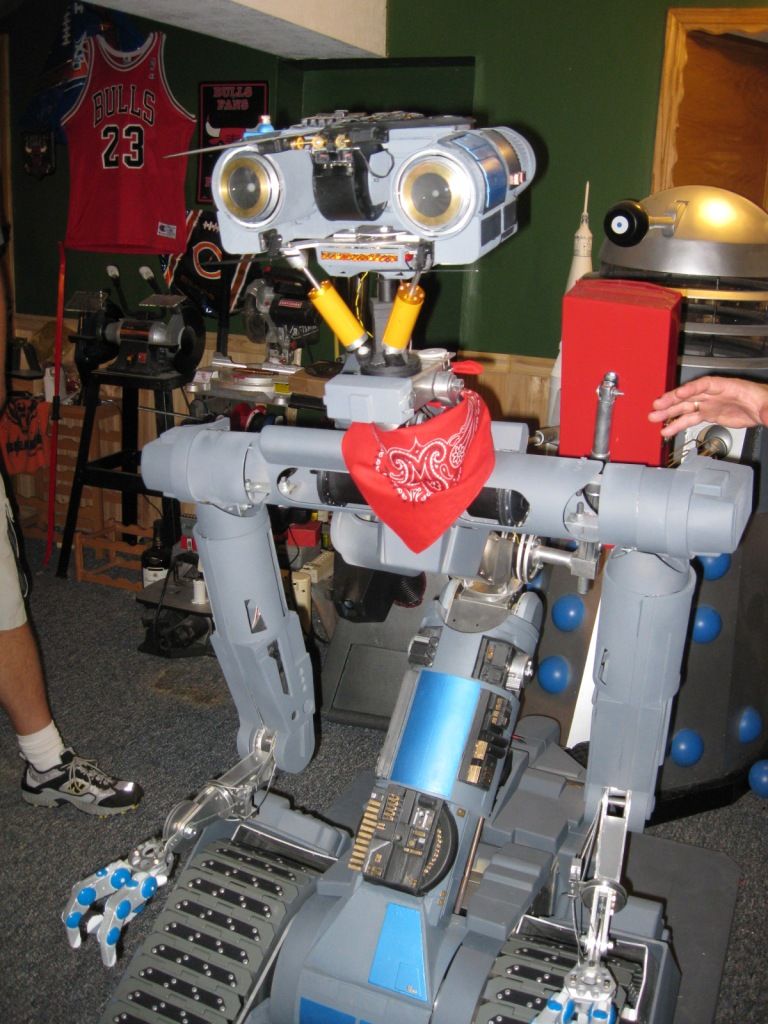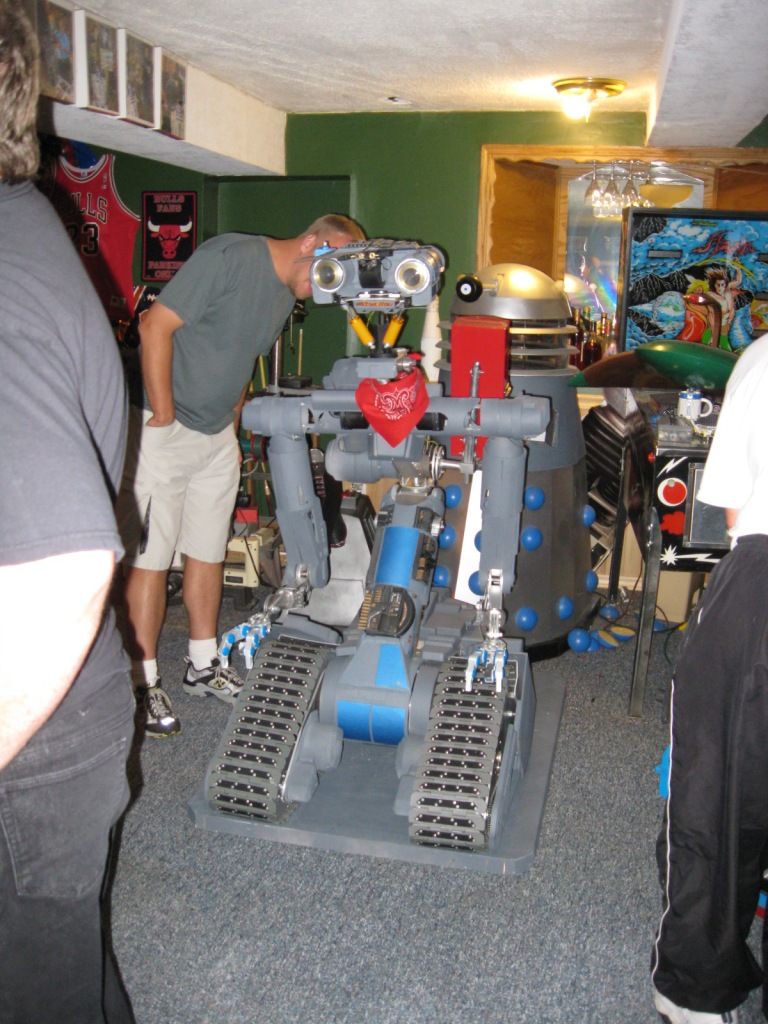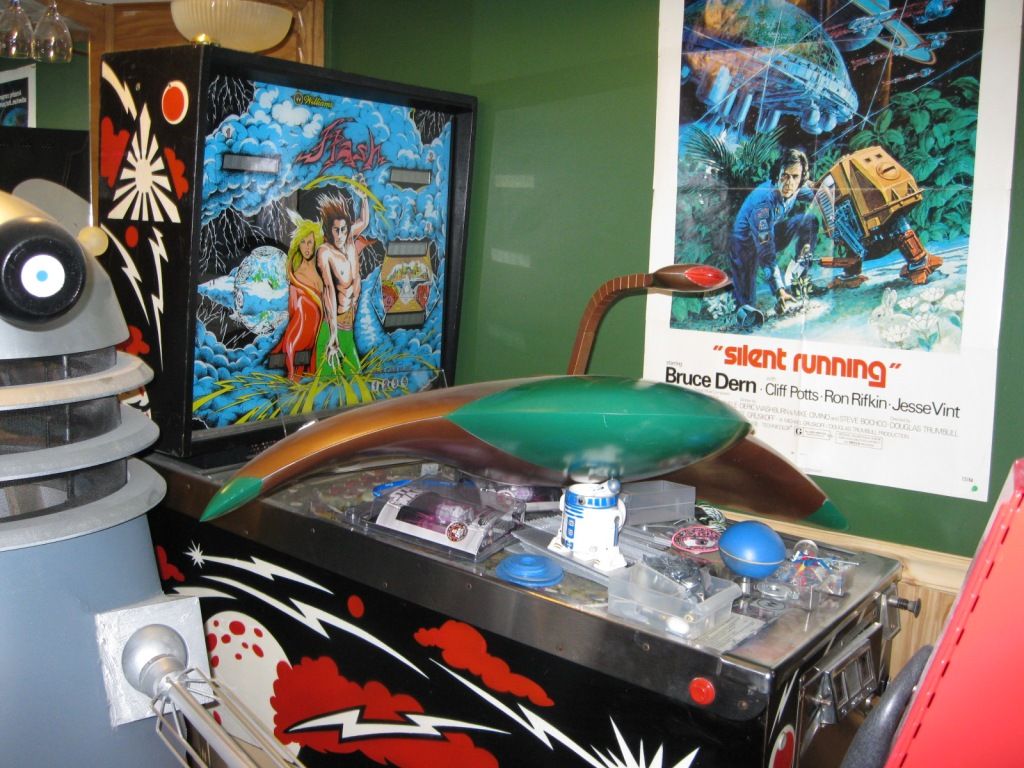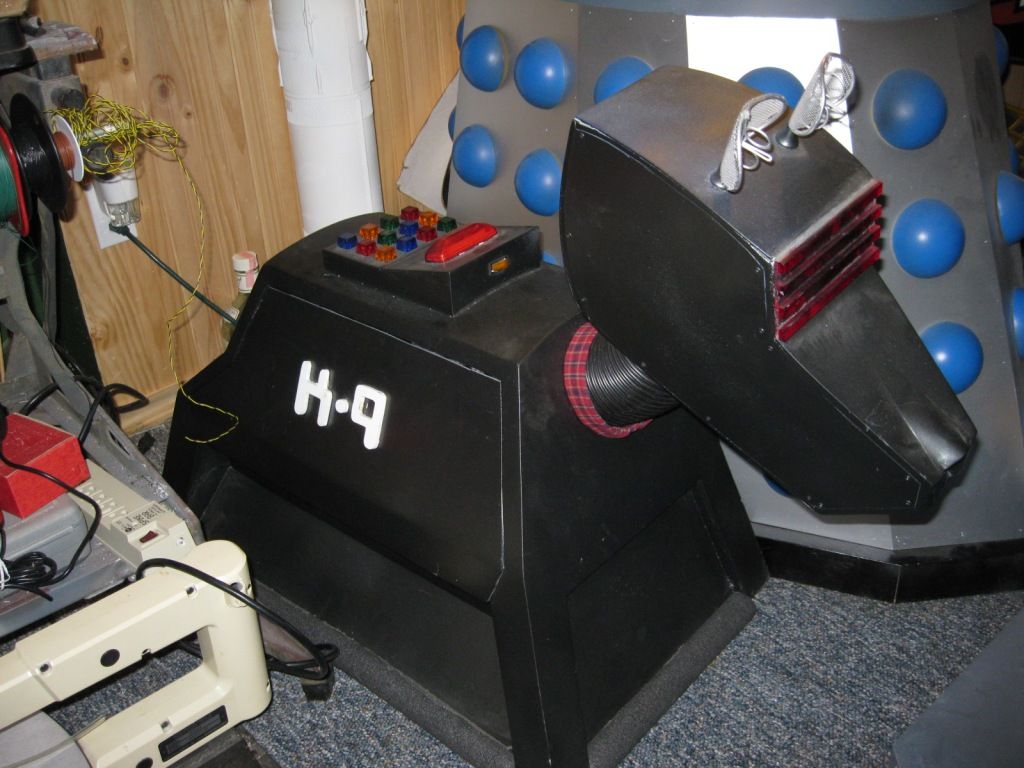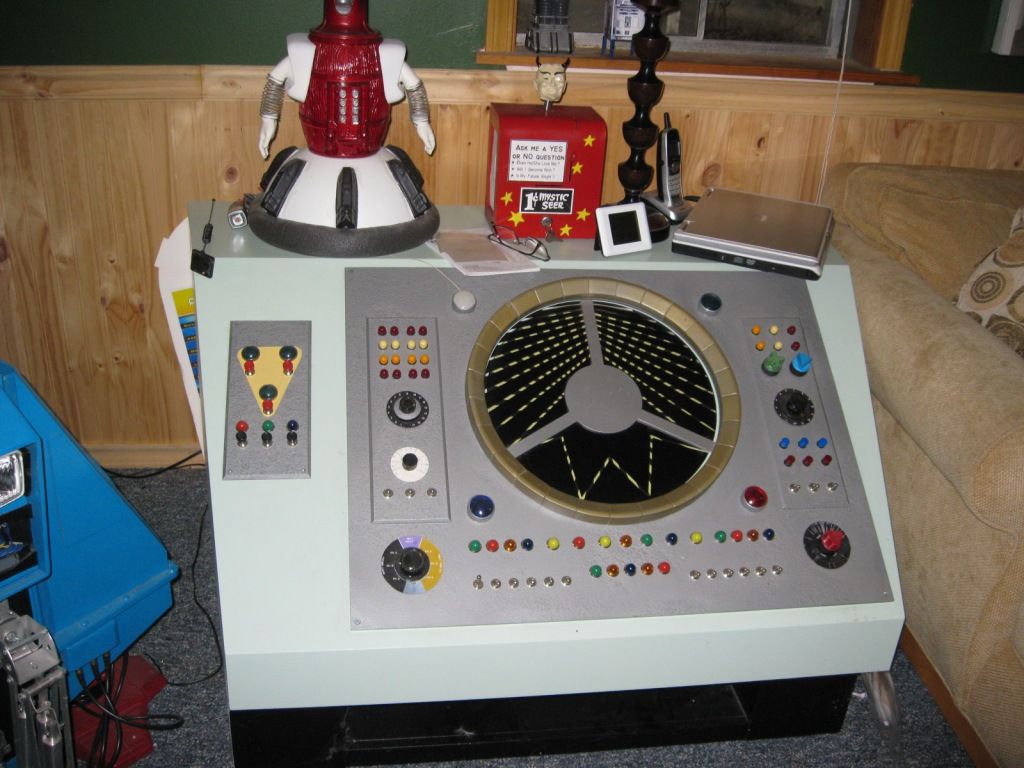 More photos:
http://s201.photobucket.com/albums/aa30 ... 209-26-09/