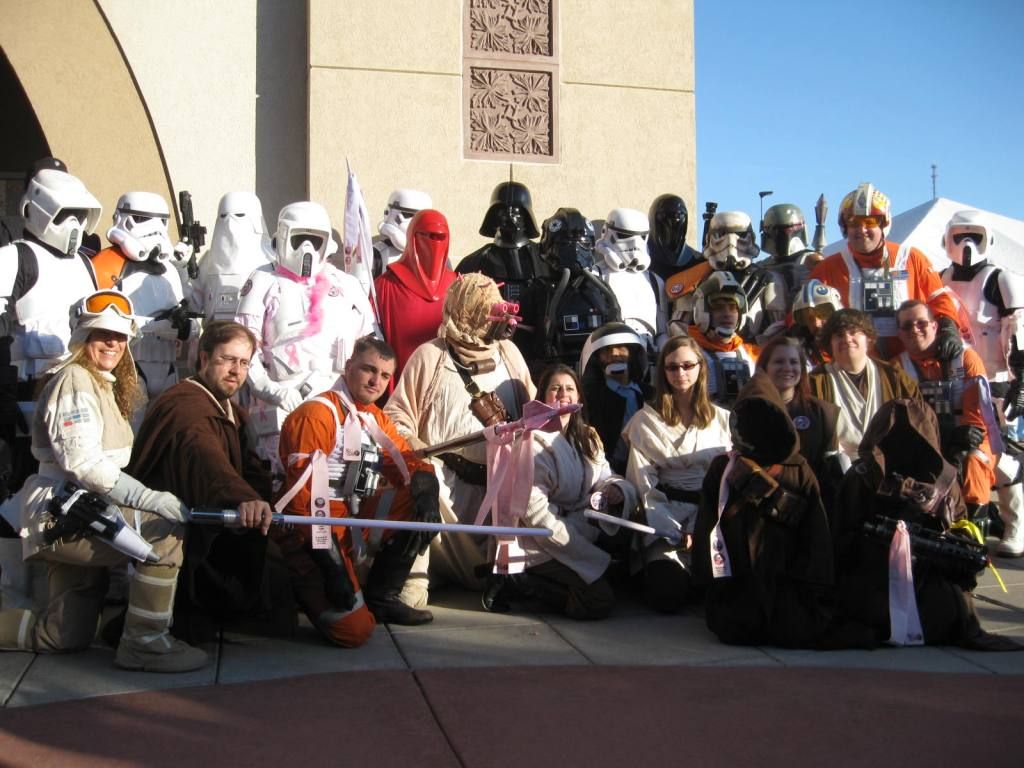 As of this writing, that figure is the total amount of donations that our Making Strides Against Breast Cancer team recorded.
We had no big sponsors, backers, or funds matching. This was literally a dollar by dollar effort.
The effort started in ernest at Wizard World with Jen and Anthony's raffle and Fitz' target range events.
My thanks to them.
We also had two donation station efforts in Algonquin and Mokena. Again, my thanks to all who particpated.
I had some successes with my armbands for donation, the raffle of home canned jams and produce at the Master Gardener Pot Luck and the Jedi Costume raffle.
To put the icing on the cake, Rob Hamilton and Janine Jender launched a highly successful patch sale.
My thanks go out to all who beat up their families, friends and co-workers for donations. Thanks also to those who crawled out of bed early on Sunday morning and showed up to walk with remarkable enthusiasm. To all of our grizzled veterans and the awesome new members and recruits that came.
I think that the American Cancer Society said it best when they asked us to lead the walk as it stepped off. It was indeed a great honor.
My deepest and most sincere thanks to all of our partipants!
OUR PARTICIPANTS - IN NO PARTICULAR ORDER:
Thomas Turner - IC 4913
Jim Tampa SL 1020
Neil Auer -TK3446
Gehrig Auer - Jawa
Cheryl Whitaker TB/TI 3127
Aimee Jorgensen TB/DZ 0101
Darcy Jorgensen - Jedi
Steve Szyndrowski TK/ID3052
Jody McQuarters TK/DZ 6443
Kyle Dorethy – TI 4982
Rudy Grasha BH/TK 3620
Rob Hamilton TD 8310
Jim Norman TK 8114
Andrew Marsh TI 2079
Mark Van Slyke TB 8063
Kevin Glass - New recruit - did everyone get a chance to say hi to Kevin?
Kris M Krajewski SL/TS 1950
Ted O'Sullivan - SL0943
Phyllis Schulte – TK/ID 1951
Rick Devine TK-6712
Paul Bregola -Friend of the Garrison - Royal Guard
Valentine Chavez-Gonzalez - Jedi
Dylan Van Horn - Jedi
Marlyn Ciesla - RFT
Janine Jender - Jedi
Robert Hamilton - X-Wing Pilot
Chris Schwarz - TB 9442
Adrianne Bean - TK 4541
Candy Bregola – Tie Pilot
Jordon Bregola......Jawa
Ashley McClintock - ERS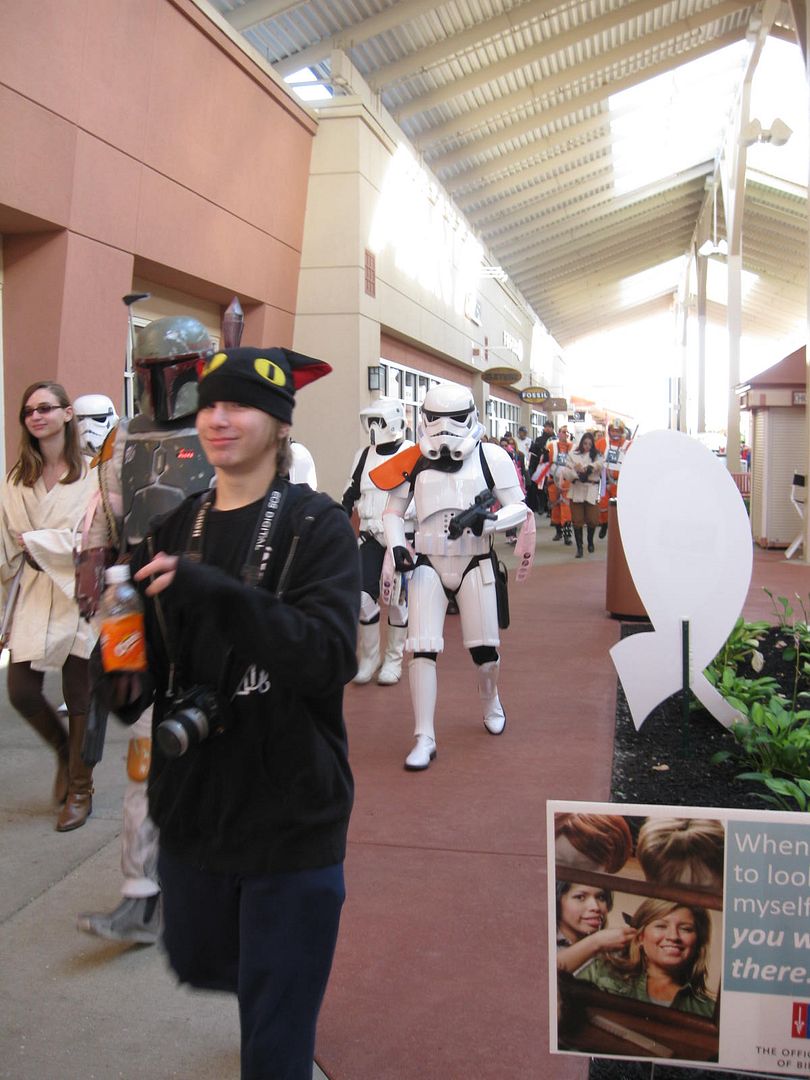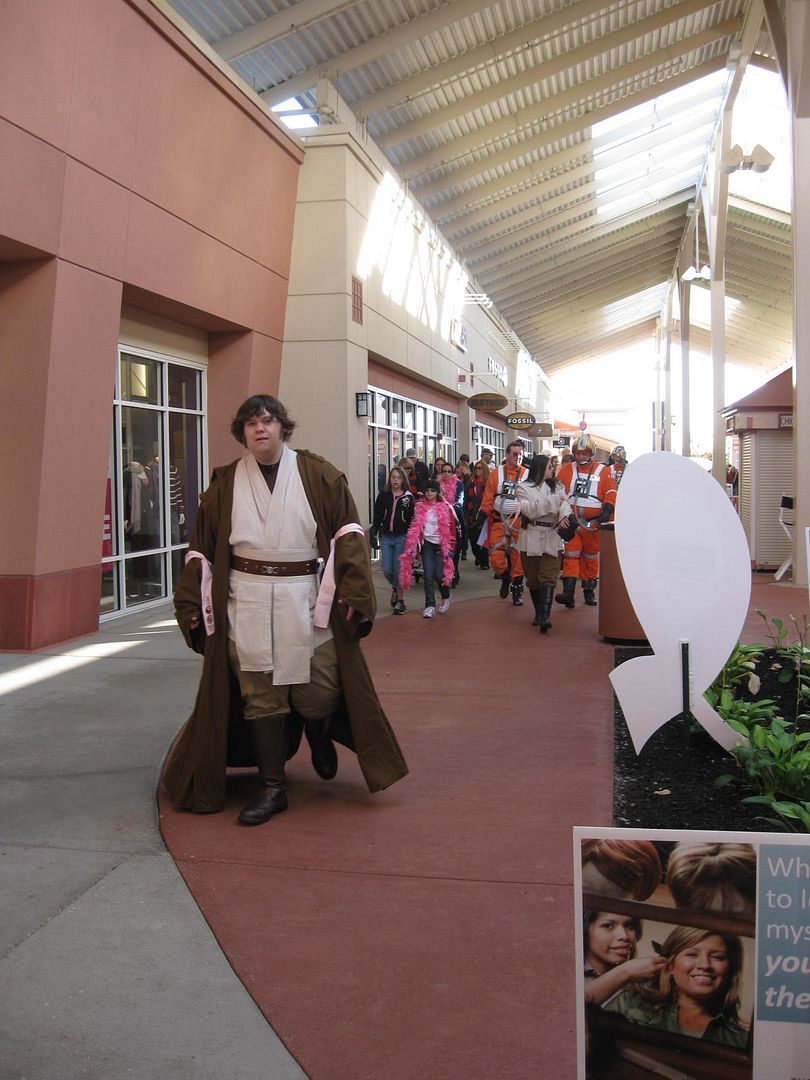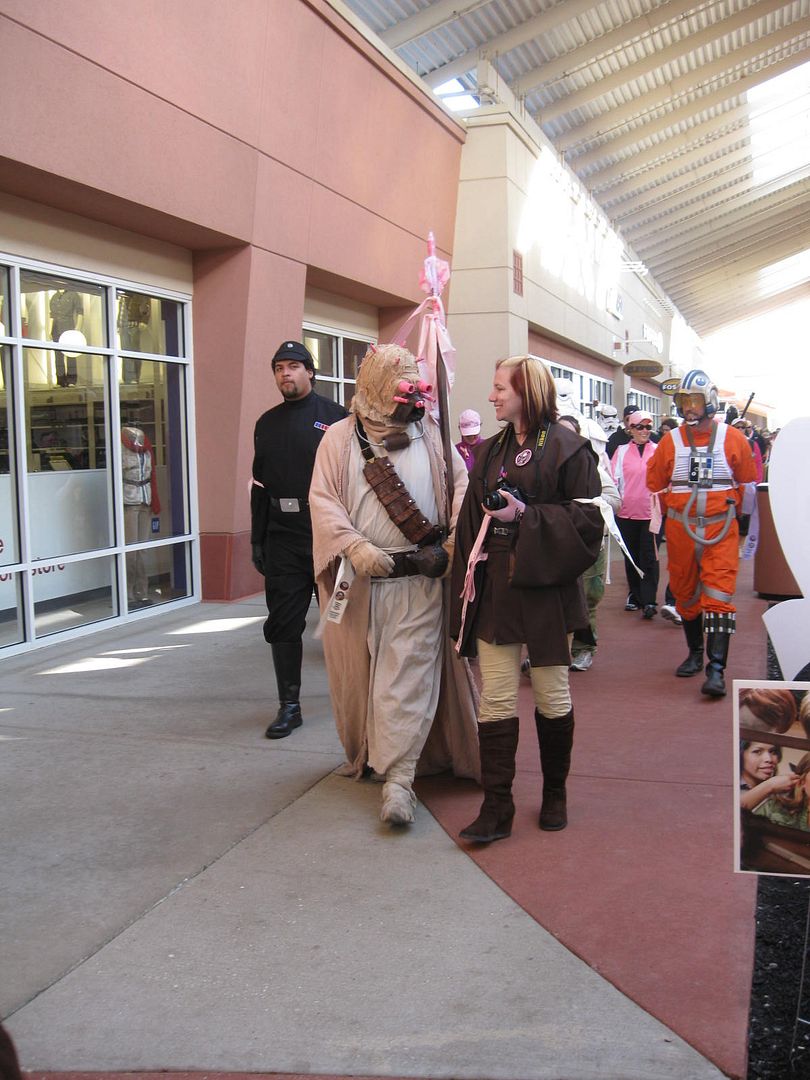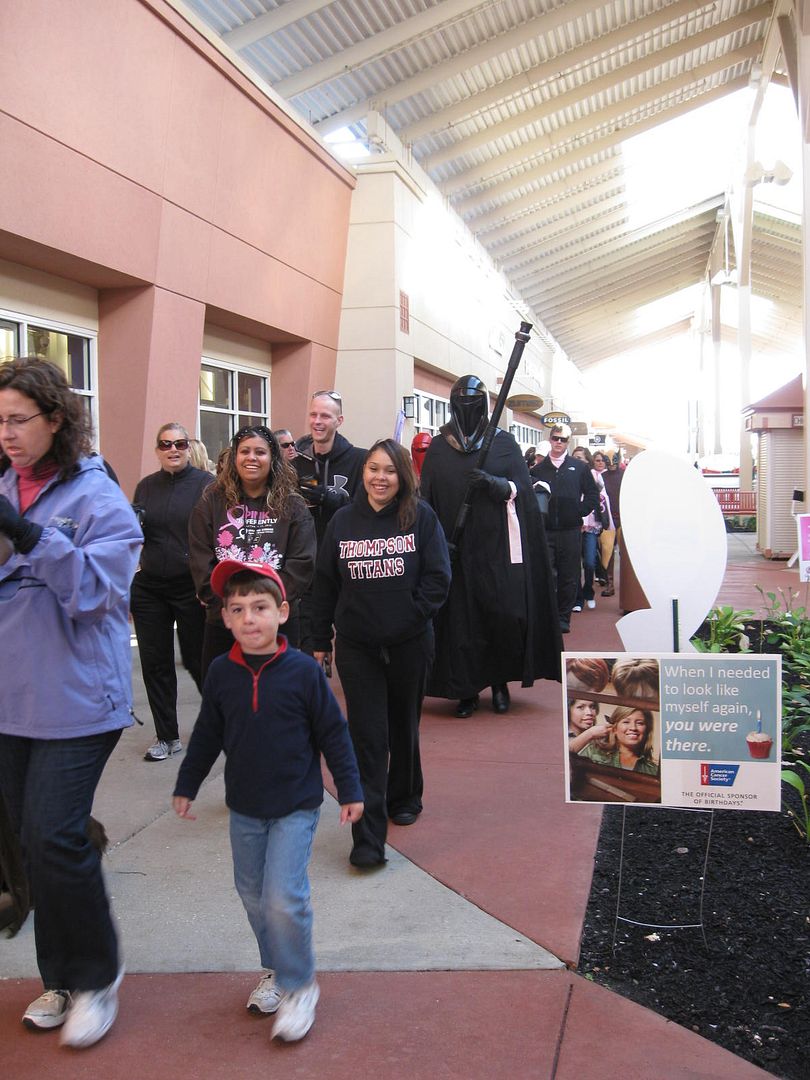 more photos:
http://s201.photobucket.com/albums/aa30 ... 0-17-2010/