MISSION REPORT: Weird Al Yankovic Concert
September 2, 2010 – The Coronado – Rockford, IL
Event Coordinator: Cheryl Whitaker (TB-3127)
Another great troop! Everyone met up a little early at Swilligan's, a small establishment about 2 blocks from the theater, and then made our way to our dressing room back at the Coronado (and what a beautiful theater it is). It wasn't long before "Hawkeye" (one of Al's crew members) came to get us to explain the way the night was going to play out on stage and gave us a little guidance on the basics of our routine to the song "The Saga Begins".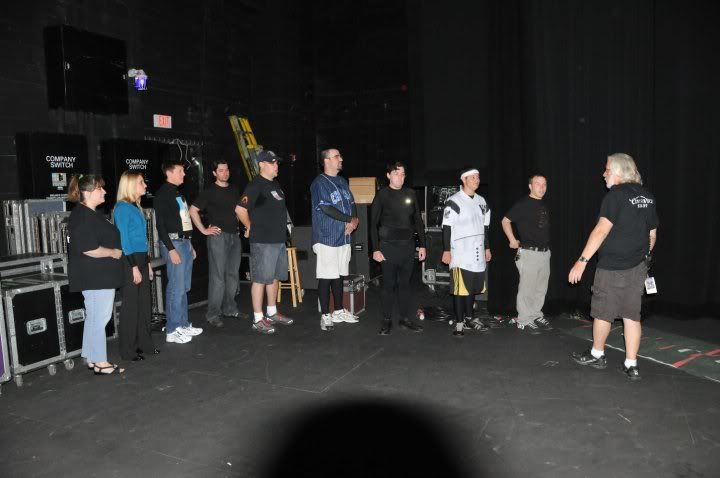 After our briefing, we were given a CD player with the song "The Saga Begins" in it, for us to take back down to our dressing room so we could practice our routine. And so the fun of putting our own little spin on things began….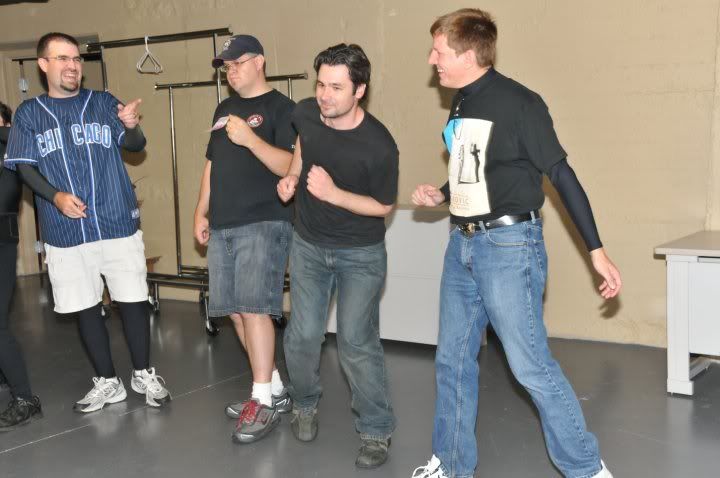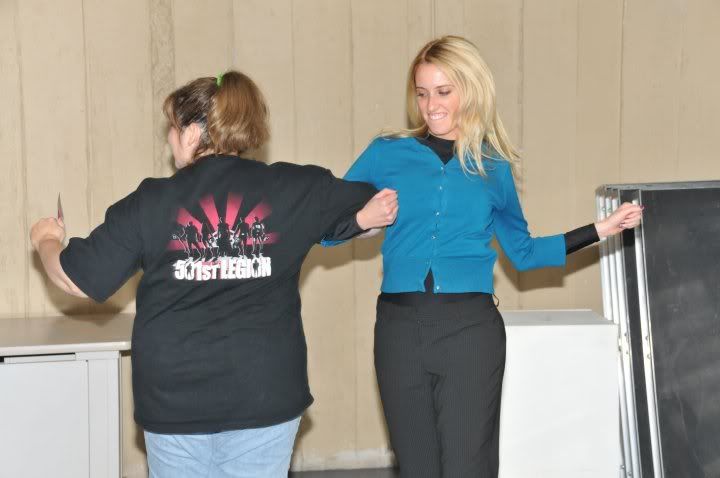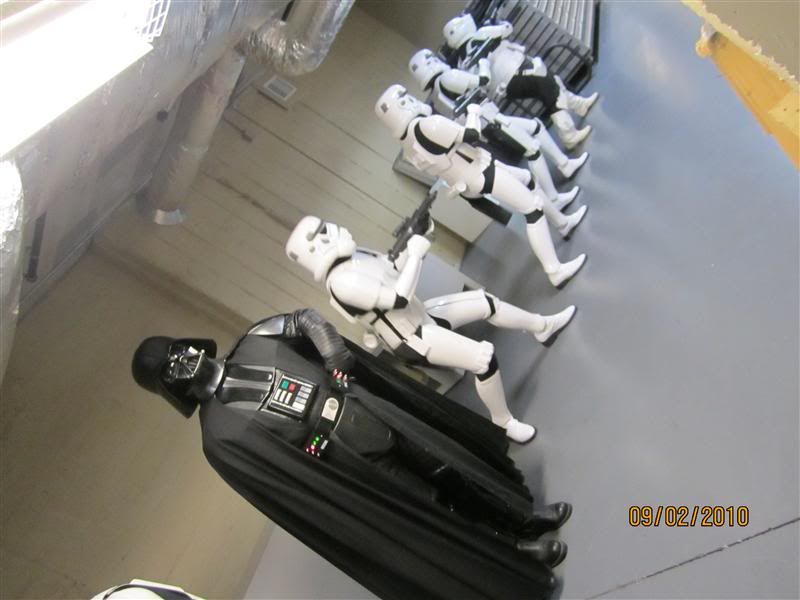 We went on stage at 9:50 pm and had an absolute blast!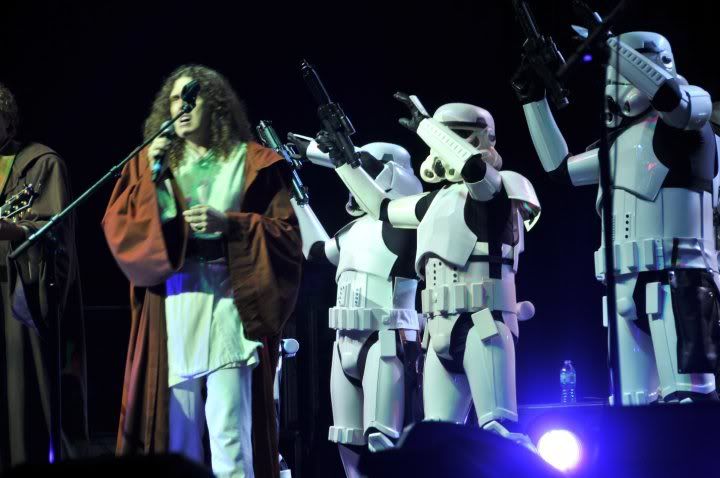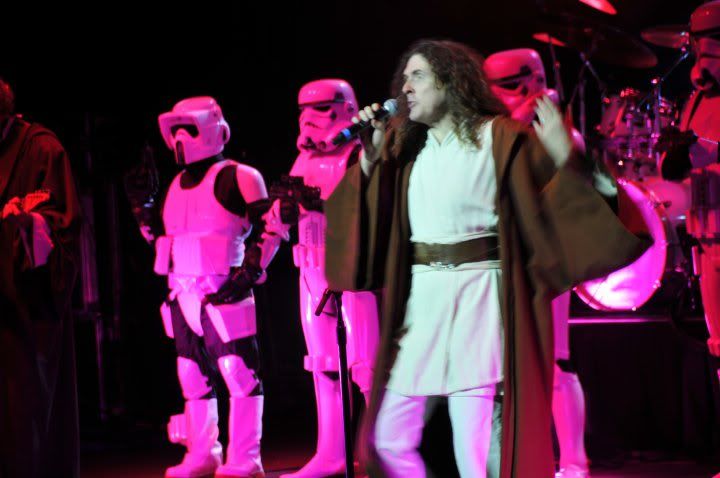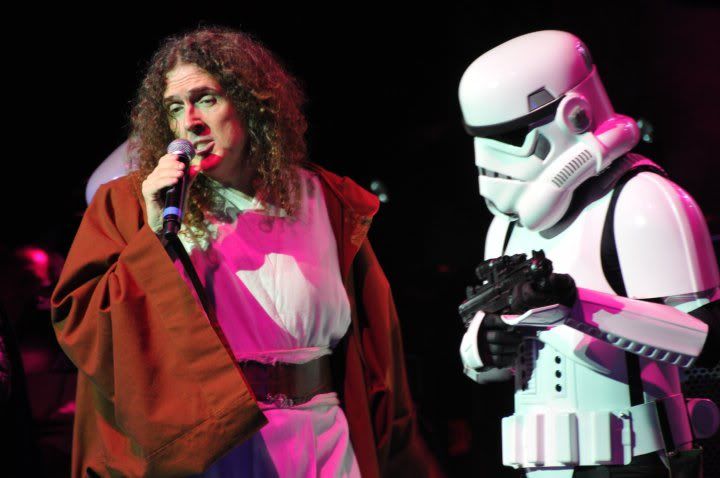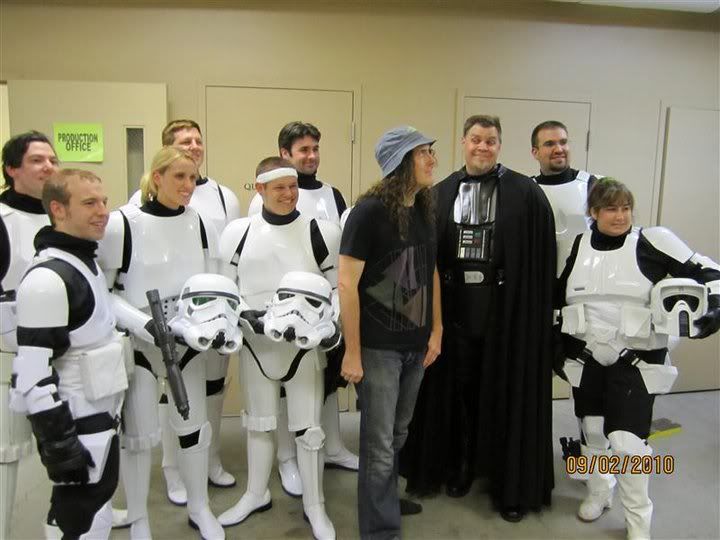 MEMBERS ON STAGE:
DARTH VADER - Jim Tampa (SL1020)
STORMTROOPERS:
1. Brian Troyan (TK8968)
2. Tom Schaefer (TK118)
3. Adrianne Bean (TK)
4. Neil Auer (TK3446)
5. Erik Moan (TK1055)
6. Kevin Skiera (TK)
OTHER COSTUMES:
1. Cheryl Whitaker (TB3127) - Biker Scout
2. Tom Hobson (WIG - TB5435) - Biker Scout
COSTUME SUPPORT/PHOTOGRAPHERS:
Cathy Tomzac
Kyle Deloia
Thank you SO MUCH, Cathy and Kyle! We can't thank you enough for all your help and wonderful photos/videos!! You guys rock!!
Kyle's Photos:
http://www.facebook.com/EmenyZeroSkater ... =573755260
Cathy's Photos/Videos:
http://www.tk118.com/weirdal_10.htm
Video 1 of 3
http://www.youtube.com/watch?v=8e1bO_zv11c
video 2 0f 3
http://www.youtube.com/watch?v=BVtezb8uzOc
The show Video 3 of 3
http://www.youtube.com/watch?v=2WbHbnTheOI
Jim Tampa's Photos:
http://s120.photobucket.com/albums/o162 ... ord%209-2/