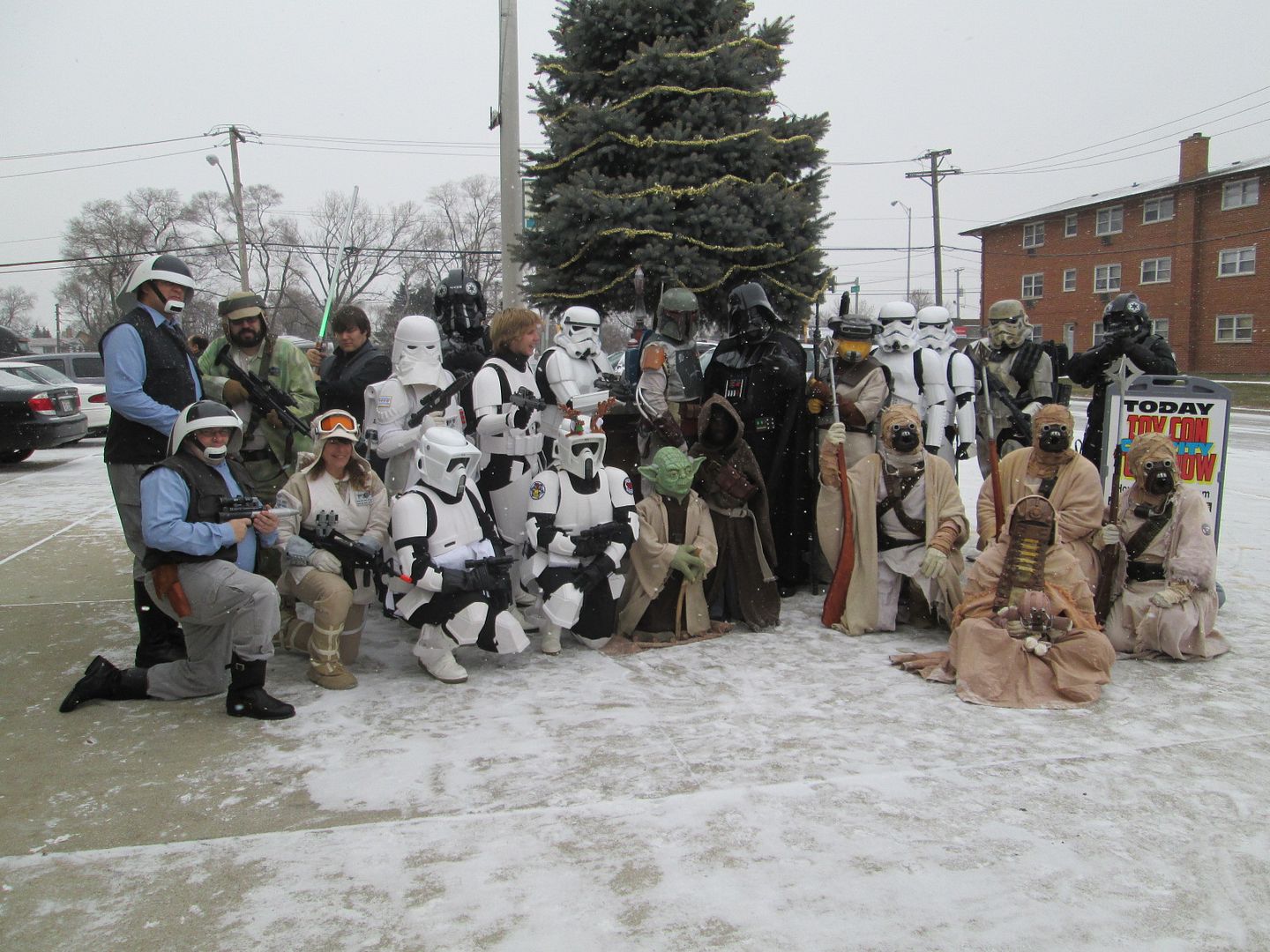 2013 marked the 10th Anniversary of the Midwest Garrison's support of Toy Con's annual Charity Show at the Bridgeview Community Center. Toy Cons are held regularly throughout the year in Bridgeview but the December event is to support the efforts of Children's Treasure Chest For Pediatric Oncology. This grass roots charity was founded by a local mom who lost her child to cancer. One thing she found helped when her child was going through treatments was to have a new toy as a distraction. To honor her child, she started "Children's Treasure Chest" in Orland Park and has been collecting toys and money for over 10 years. Her idea has grown to not only serving Chicago area hospital pediatric units, but hospitals all over the country.
For 10 years now, we have come to this event to take photos for a donation to Children's Treasure Chest. Each year a van is filled with toys and we do our best to get as much money as we possibly can.
This information received from Terry Mannix of Toy Con:
First we thanks everyone of the Midwest Garrison and the Nar Shaddaa Base for coming out to Toy Con's annual charity event. Without all of you it wouldn't be one of the best times of the year.

Here are some statistics

Little over $200.00 was raised from photos.

Making it a total of $1650.

We requested a 10 foot uhaul they brought a 16 foot one, we had it pretty packed and estimated that the 10 foot would have been totally filled with well over 3000 toys
The Pediatric Oncology Treasure Chest Foundation services over 9000 kids a month at 45 Treasure Chests.
As always, my most sincere thanks to all who came and braved the first snow of the season which we all know can be the most tricky as it would seem that us Midwesterners forget how to drive in snow over the summer....
Participants (in no particular order)
Dave Klima - TK 12155
Kathy Van Beuningen - TS 9989
Rich Markle - SL1781
Rudy Grasha - BH 3620
Vince Baena - TB7596
Gina Martino - DZ6216
Ed Krzyzowski - TI4438
Shannon Buetsch - BH82371
Steve Szyndrowski - ID3052 - RFT
Steve Gaza - TK4034
Dave Obaidallah - ID4185 - Endor Commando
Cheryl Whitaker TB3127
Eric Werner - TK41551
Brian Troyan - DZ8968
Matt Frysztak - DZ8596
Joe Orlando - TD6074
Augie Webster - BH9397 - RFT
Phyllis Schulte - TK1951 - Hoth Trench Trooper
I would also like to thank all of the family members who joined us including these in costume:
Conor Markle - Return of the Jedi Luke
Brandon Grasha - Luke Skywalker in Stormtrooper Disguise
Austin Smitka - Tie Pilot
18 Troopers @ 3.0 hours (exact time is impossible to figure...so the hours are an average) = 54
Many thanks to Kathy Van Bueningen for bringing along our fabulous back drop too!!
More photos:
http://s1099.photobucket.com/user/Midwe ... w%20ToyCon
As noted....
This was the 10th Anniversary of this event. I should have baked a cake....everything is better with cake...but...
alas....my head was...
well..
you can guess where my head was.
TOY CON THROUGH THE YEARS:
Toy Con 2004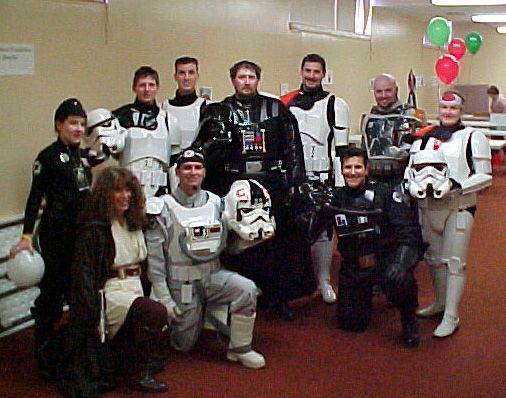 Toy Con 2005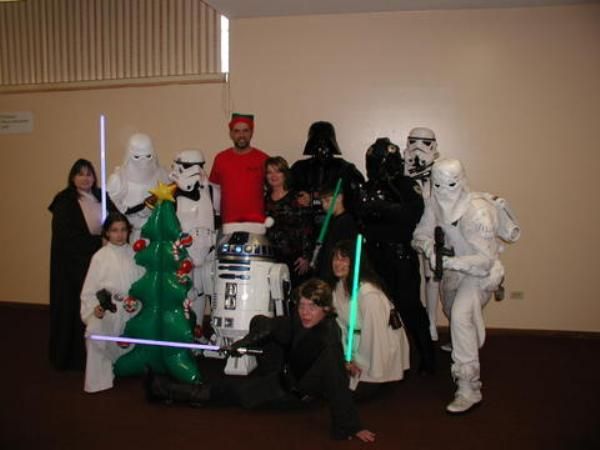 Toy Con 2006
Toy Con 2007
Toy Con 2008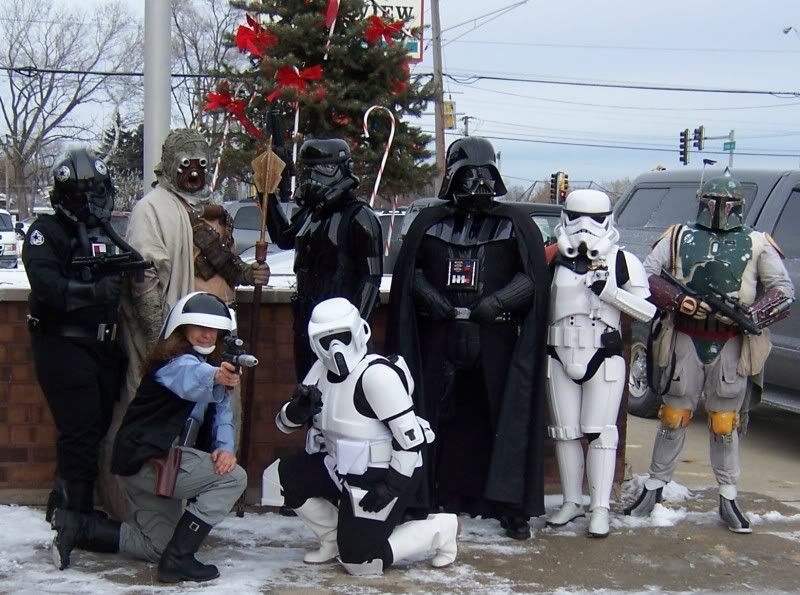 Toy Con 2009
Toy Con 2010
Toy Con 2011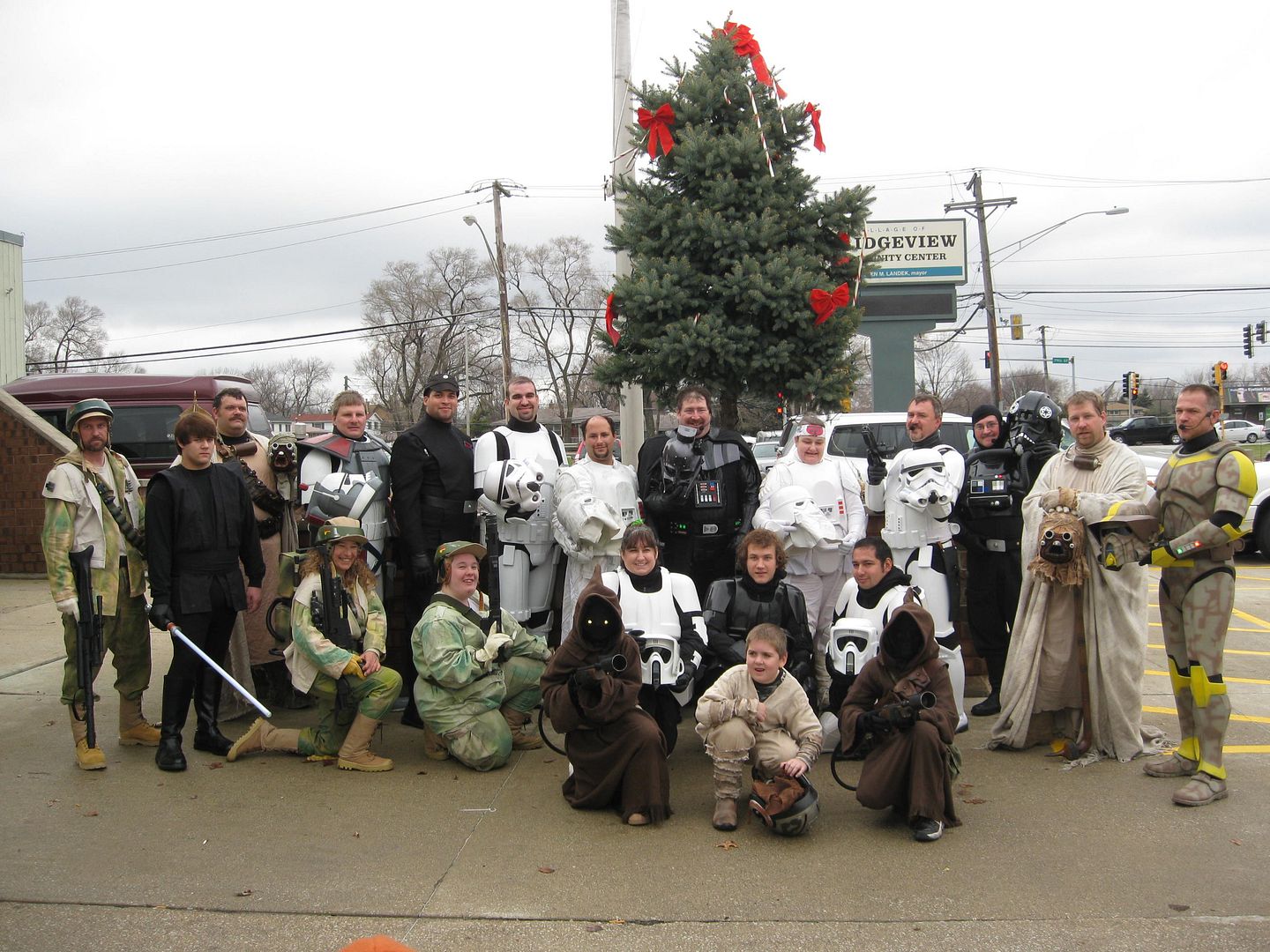 Toy Con 2012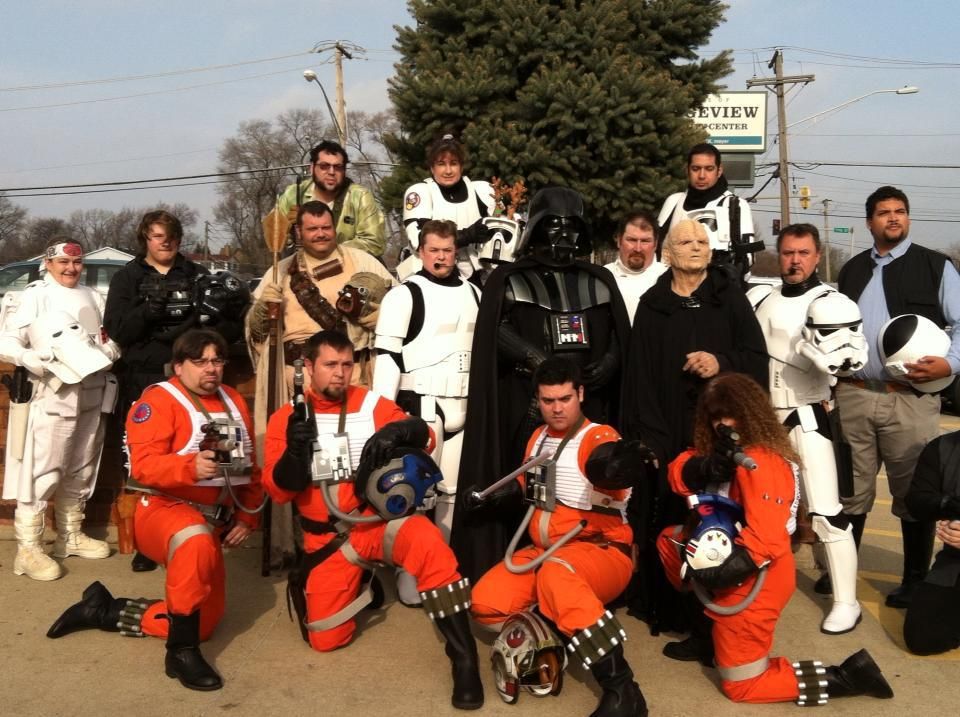 Toy Con 2013